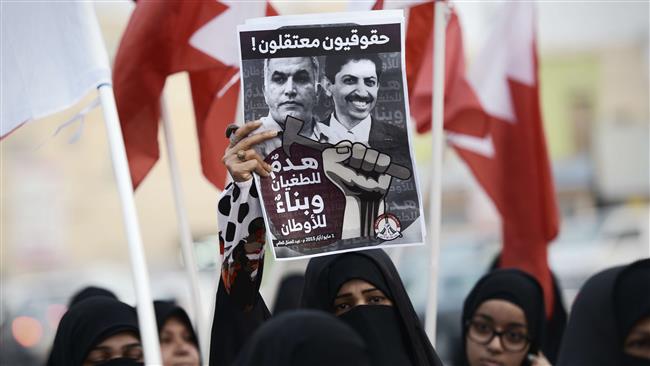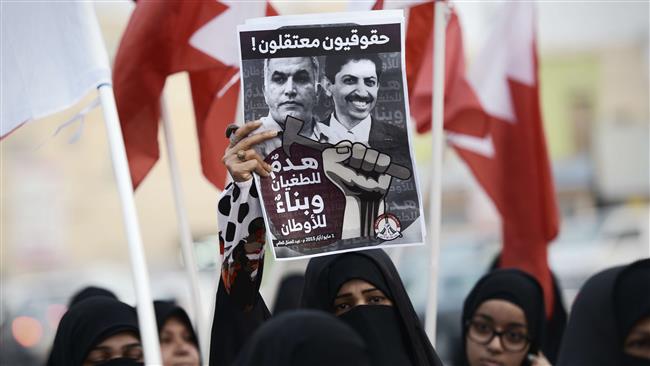 Human Rights Watch has censured Bahrain's Al Khalifa regime for "mistreatment and torture" of detainees during interrogations.
In an 84-page report released on Sunday, the rights group said the techniques employed by the Bahraini regime violate Its "obligations as a state party to the United Nations Convention against Torture and Other Cruel, Inhuman or Degrading Treatment or Punishment (Convention against Torture) and other international treaties, and contravene the prohibition of torture in Bahrain's constitution and its penal code."
Earlier, Bahrain had claimed that it put an end to torturing prisoners; however, the recent report revealed that it still uses brutal techniques in interrogating the detainees as the Bahrain Independent Commission of Inquiry (BICI) documented in its November 2011 report.
"The claims of Bahrain and its allies that authorities have ended torture in detention are simply not credible. All the available evidence supports the conclusion that these new institutions have not effectively tackled what the BICI report described as a 'culture of impunity' among security forces," said, Joe Stork, the deputy director for Middle East and North Africa at the HRW.
Britain, considered as one the closest allies of the Al Khalifa regime, has taken the lead globally in arguing that Manama reformed its security forces and accountability mechanisms based on BICI mandate in 2011, but the new report titled "The Blood of People Who Don't Cooperate: Continuing Torture and Mistreatment of Detainees in Bahrain," has refuted the pro-regime arguments.
Moreover, the tiny Persian Gulf country has twice, in 2012 and 2013, postponed indefinitely the scheduled visit of the United Nations special investigator into torture.
The HRW's report detailed the accounts of ten prisoners who said they had endured "coercive interrogations" at Ministry of Interior's Criminal Investigations Directorate (CID) and in police stations since 2012. It also provided the accounts of four former inmates of the notorious Jaw prison, who said that they had been tortured as recently as March.
Anti-regime protesters have been holding demonstrations on the streets of Bahrain since mid-February 2011, calling on the ruling family to relinquish power.
The ongoing heavy-handed crackdown on peaceful demonstrations has left scores of Bahrainis dead and hundreds of others injured.