Bahrain
Bahrainis demand release of imprisoned political activists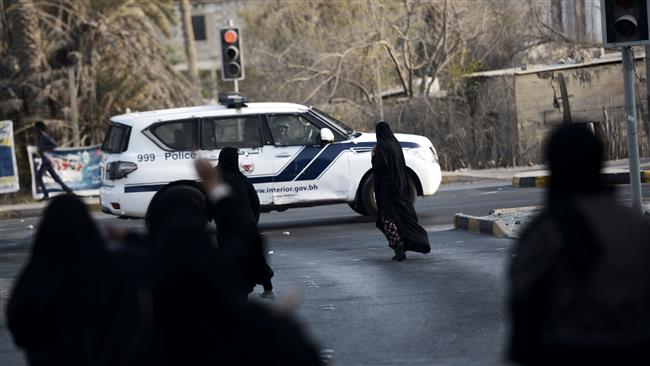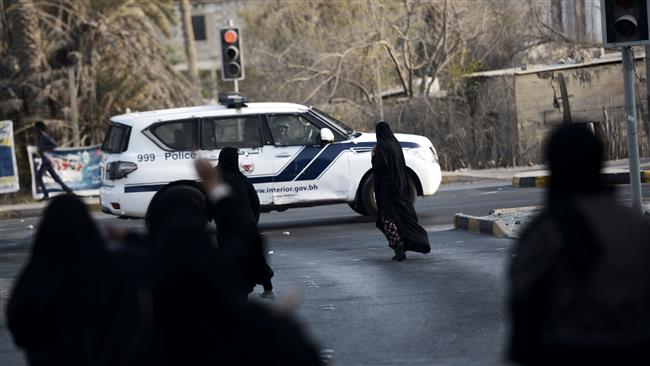 Anti-government protesters in Bahrain have once again held new rallies to voice their anger at the continued imprisonment of leading opposition figure Sheikh Ali Salman and other political activists.
Demonstrators held a rally in the northwestern village of Diraz, located about 12 kilometers (seven miles) southeast of the capital Manama following the Friday prayers, and demanded the release of Sheikh Ali Salman, who heads Bahrain's main opposition bloc, al-Wefaq National Islamic Society.
Similar rallies were also held in the village of Musalla, located west of the capital, and in Bilad al-Qadim, a suburb of Manama.
Al Khalifa regime forces reportedly used teargas and stun grenades to disperse the protesters.
The protesters also demanded reforms and the release of all political prisoners in the Persian Gulf Arab state.
Salman was arrested on December 28, 2014, on charges of seeking regime change and collaborating with foreign powers. Al-Wefaq has rejected the charges as malicious and outright lies.
The arrest triggered massive condemnations both inside and outside the monarchy, with leaders, governments and international organizations across the world calling for his immediate release.
Since mid-February 2011, thousands of protesters have held numerous rallies in the streets of Bahrain, calling for the Al Khalifa royal family to relinquish power.
The Manama regime has been severely criticized by human rights groups for its harsh crackdown on anti-government protesters, which has claimed the lives of scores of people in recent years.
Bahraini courts have given over 200 activists long-term prison sentences on charges of alleged involvement in terrorist activities and acting against the national security. At least 70 activists have received life imprisonment since a popular uprising began in the Persian Gulf island nation in mid-February 2011.