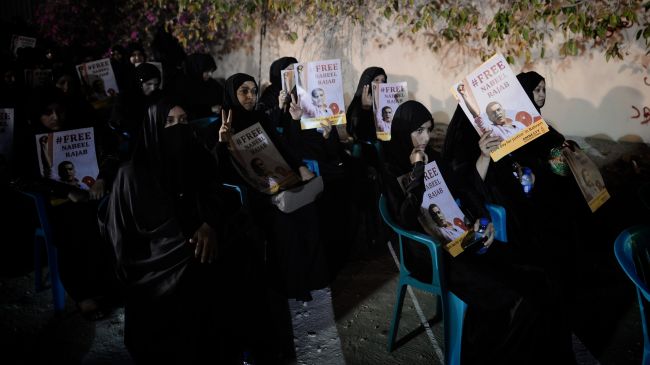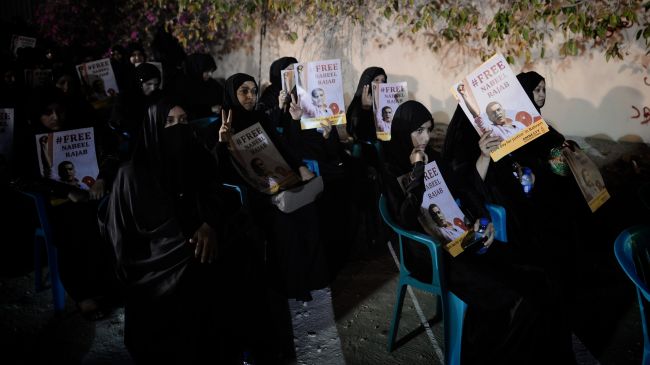 Bahraini anti-regime protesters have once again staged rallies in the capital Manama despite a recent ban on all opposition protests and public gatherings.
The angry protesters took to the streets in support of political prisoners being held in jails, including opposition leader Hassan Mushaima.
The family of Mushaima says he is gravely ill and needs immediate medical attention.
Senior Bahraini cleric Sheikh Isa Qassim said the Al Khalifa regime has denied treatment of Mushaima in jail despite his "frightening" health condition.
Bahraini security forces used tear gas and rubber bullets to disperse the demonstrators in Manama.
The recent demonstration comes after Bahrain's Interior Ministry imposed a ban on all protests and gatherings across the country and cited anti-regime demonstrations as repeated abuse of the rights to freedom of speech and expression.
"All rallies and gatherings have been suspended and no public activity will be allowed until security and stability are achieved," said Interior Minister Shaikh Rashid bin Abdullah Al Khalifa on Tuesday.
"Rallies and gatherings will be considered illegal and legal action will be taken against anyone calling for or taking part in them."
Bahraini protesters have been holding anti-regime demonstrations since February 2011 and they hold King Hamad bin Isa Al Khalifa responsible for the death of demonstrators during the uprising.
The protesters say they will continue holding demonstrations until their demand for the establishment of a democratically elected government is met.