Featured
Bahrainis march in memory of killed protester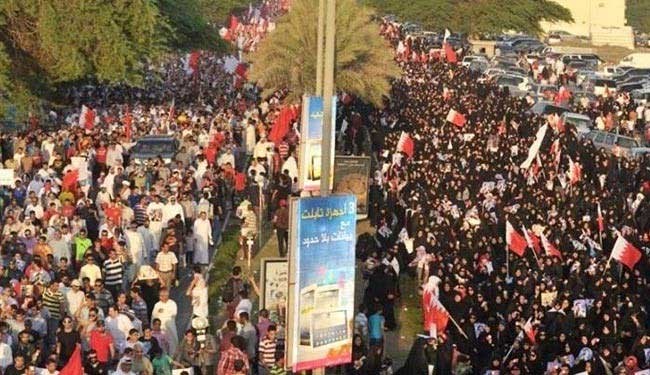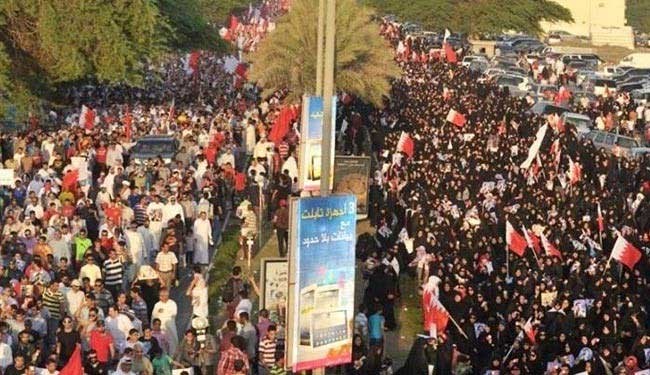 Bahraini demonstrators have waged yet another anti-regime protest rally in the nation's eastern Sitra Island to declare solidarity with the mother of an activist killed by the regime's Saudi-backed police force.
People poured out in the streets of Sitra on Saturday in a protest march in memory of 19-year-old protester Mahmoud al-Aradi, who was killed by the country's security forces on July 31st.
This is while Aradi's brother has also been detained and sentenced to 15 years in prison as part of the ruling Al Khalifa regime's crackdown on dissent.
The development came just a day after a major protest rally in the nation's Manama capital, during which thousands of Bahrainis demonstrated against the regime in march dubbed "I sacrifice my life for my nation."
Anti-regime protests were also held elsewhere in the Persian Gulf kingdom.
In the village of Nuwaidrat, close to Sitra, people staged a protest calling for the downfall of the Al Khalifa regime.
Also in A'ali, one of the biggest towns in Bahrain, regime forces attacked peaceful protesters. According to witnesses, two young men were also arrested.
Since mid-February 2011, thousands of pro-democracy protesters have staged numerous demonstrations in the streets of Bahrain, calling for the Al Khalifa royal family to relinquish power.
On March 14, 2011, troops from Saudi Arabia and the United Arab Emirates invaded the country to assist the US-backed Bahraini government in its crackdown on peaceful protesters.
According to local sources, scores of people have been killed and hundreds arrested since the popular uprising began in 2011.
Physicians for Human Rights report that doctors and nurses have been detained, tortured, or disappeared because they have "evidence of atrocities committed by the authorities, security forces, and riot police" in the crackdown on anti-government protesters.