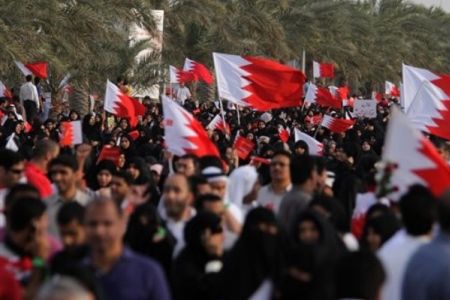 Anti-government revolutionaries in Bahrain have taken to the streets in several towns following a speech by King Hamad bin Isa Al Khalifa.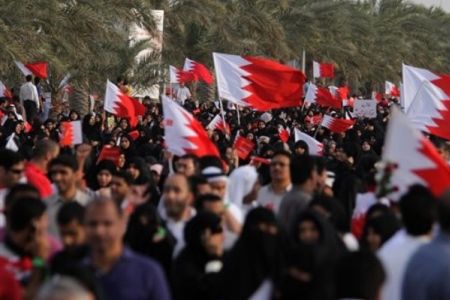 The protests were held in the towns of Al Musalla, Tubli and Sanabis on Wednesday night.
The demonstrators called for the downfall of the regime and the release of detained activists, who have been reportedly tortured in prisons.
Bahrain's king earlier on Wednesday pledged to investigate allegations of human rights violations during the protests.
The monarch also said the government will not interfere in the work of a commission that will investigate the "unfortunate events."
The fact-finding mission will be "completely independent and will consist of international experts," the king said, adding that it will report on its findings October 30.
Anti-regime revolutionaries  have been holding peaceful demonstrations across Bahrain since mid-February, calling for an end to the Al Khalifa dynasty's rule.
In March, Saudi Arabia and the United Arab Emirates deployed military forces to Bahrain to help the government crush the nationwide protests.