Bahrain
Bahrainis Protest against Regime's Repressive Measures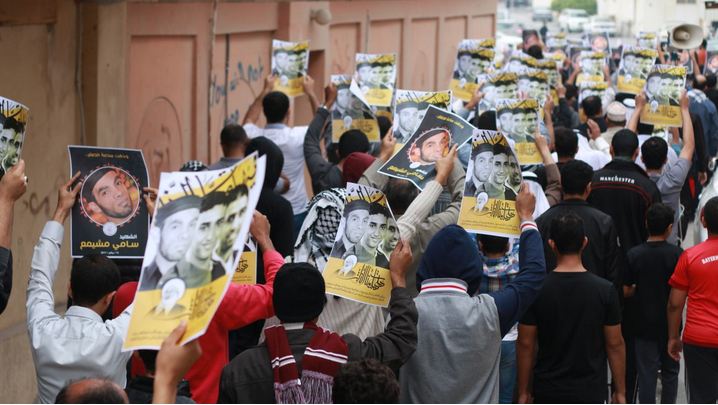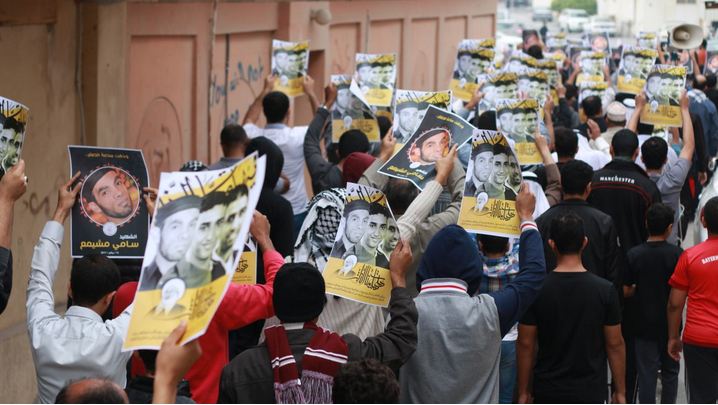 Bahrainis protested Friday in several parts of the country against the imposition of house arrest on Ayatollah Sheikh Issa Qassem who was confined by the regime authorities to his home in al-Diraz, west of Manama, condemning the authorities for banning the country's largest Friday prayer for 54 consecutive weeks.
In the town of Diraz, the regime still forbids worshipers and the Imam of Friday prayer from performing the largest religious duty at Imam al-Sadiq Mosque in past years.
Under the authority's measures, worshipers from the town's residents performed Friday prayers individually.
Protestors noted that the regime's repressive measures against the Bahrainis is backed by Britain and the United States.
Source: Al-Manar Website