Bahrain
Bahrainis to hold funeral for slain teenager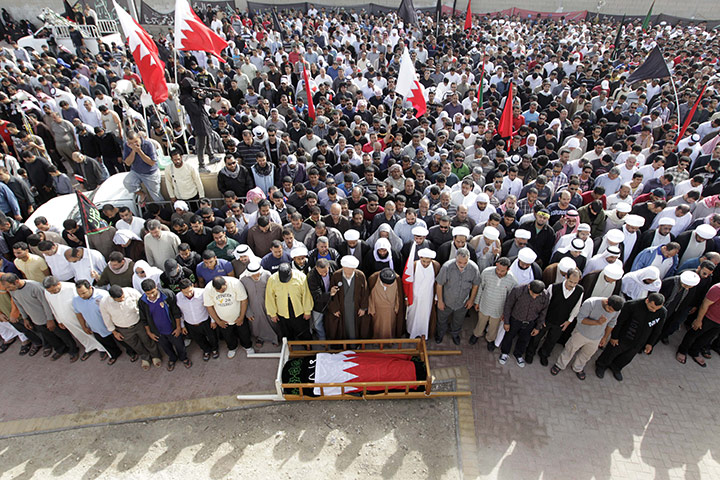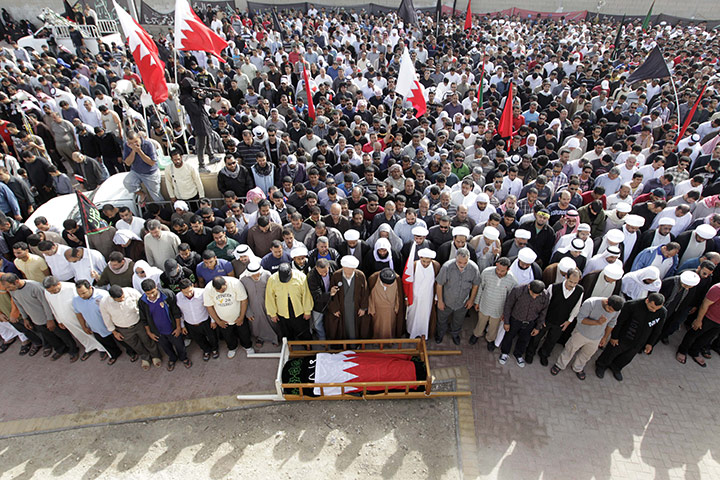 Bahrainis prepare for the funeral of a teenage protester who was shot dead in a demonstration near the capital Manama.
Fourteen-year-old Seyed Mahmood Seyed Mohsen was shot by police in the Shia village of Mikshaa, west of Manama, on Wednesday.
Protesters have been gathering in the streets since his death. Witnesses say angry protesters torched a police vehicle on Friday night after security forces fired tear gas to disperse them.
This comes as Bahraini regime is under international pressure with Amnesty International saying the regime must ensure accountability for the young protester's death.
The Amnesty has accused Manama of whitewashing the cases in which security forces have been accused of killing protesters. It has also criticized Bahrain for the lack of transparency in investigations into deaths at protests.
Amnesty has also accused Bahrain of using disproportionate force against protesters.
Since mid-February 2011, thousands of anti-regime protesters have held numerous demonstrations in the streets of Bahrain, calling for the Al Khalifa family to relinquish power.
On March 14, 2011, troops from Saudi Arabia and the United Arab Emirates invaded the country to assist the Bahraini government in its crackdown on peaceful protesters.
Tens of Bahrainis have been killed and hundreds of others injured and arrested in the ongoing crackdown on peaceful demonstrations.