Bahrain
Middle East
Bahrain's 50 years prime minister dies at age of 84
Bahrain's long-serving Prime Minister Sheikh Khalifa bin Salman Al Khalifa has died at the age of 84, the royal palace has announced.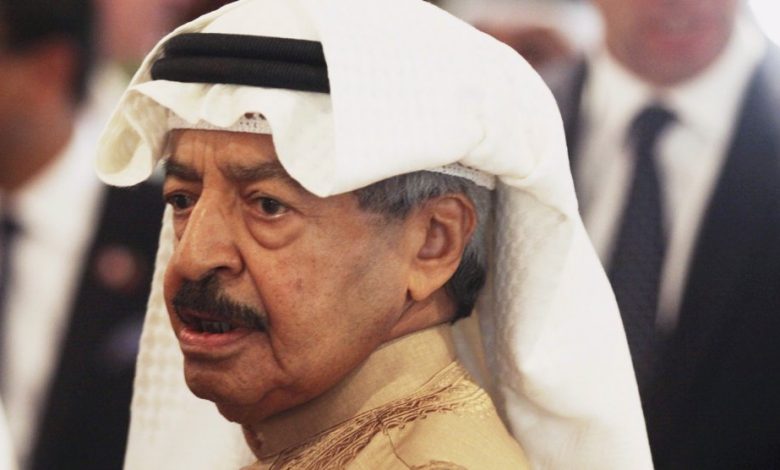 In a statement carried by the state-run Bahrain News Agency, the royal court said the premier passed away on Wednesday morning at Mayo Clinic hospital in the US.
The burial ceremony, it added, will take place upon the repatriation of Sheikh Khalifa's body and the funeral will be limited to a specific number of relatives.
A week of mourning has been declared in Bahrain over the prime minister's death.
Sheikh Khalifa, who had served as premier since 1970, was the longest-serving prime minister of any government in the world at the time of his death.
He survived a popular uprising that began in the Persian Gulf country against the ruling Al Khalifa regime in mid-February 2011.
Bahraini people have since been holding peaceful protest rallies regularly, demanding that the Al Khalifa family relinquish power and let a just system representing all citizens be established.
They have also been complaining about widespread discrimination against the country's Shia majority.
Manama has responded to the anti-regime demonstrations with an iron fist. The authorities have detained rights campaigners, broken up major opposition political parties, revoked the nationality of several pro-democracy activists and deported those left stateless.