Bahrain
Bahrain's main opposition censures election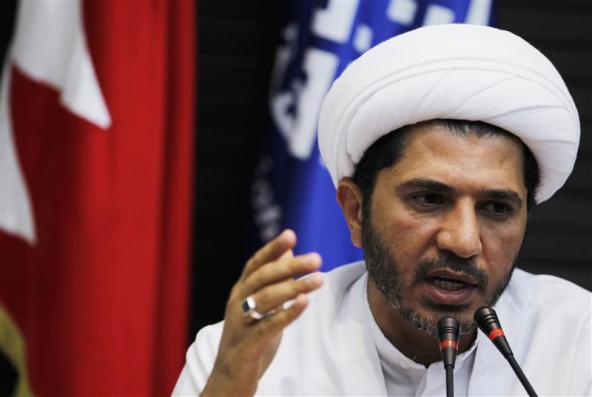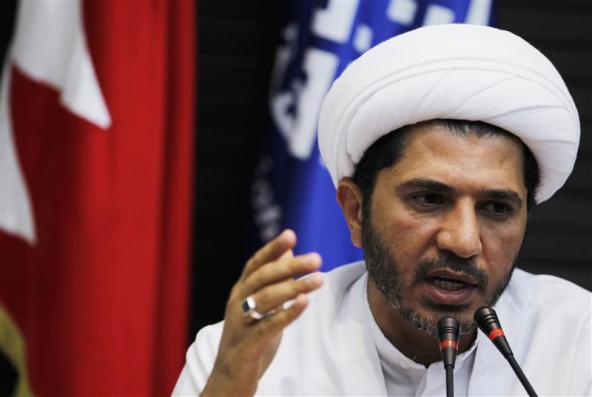 Bahrain's main opposition party has censured the country's recent legislative vote, saying the regime forced security personnel to vote.
Bahrain's al-Wefaq Party Secretary General Ali Salman made the comments at a press conference held by the National Democratic Opposition Parties on Saturday.
"The turnout was no more than 30 percent and 80 percent of the voters were military and government personnel in the security and public sector," he said, adding, "The popular will has triumphed for the sake of the homeland."
"What a failure it is for the government to beg for a vote from a people who are marginalized by them," he added.
Earlier on Saturday, some 350,000 eligible Bahrainis went to the polls to choose 40 legislators from among 266 mostly Sunni candidates. A second round of voting will be held next Saturday.
Al-Wefaq and four other opposition groups have dismissed the electoral process as a "farce" and called for an elected prime minister who is independent from the ruling al-Khalifa monarchy.
On Friday, Salman called for an end to the power "monopoly" in the country, warning that the ruling Al Khalifa regime's refusal to relinquish power could cause an "explosion" of violence.
Since mid-February 2011, thousands of protesters have held numerous demonstrations in the streets of Bahrain, calling for the Al Khalifa royal family to give up power.
Bahrain has been severely criticized by human rights groups for its harsh crackdown on anti-government protesters, which has claimed the lives of scores of people so far.