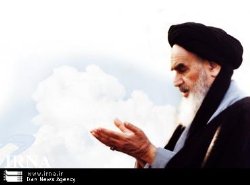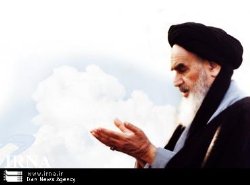 An international seminar entitled 'Imam Khomeini, Islamic Awakening and Regional Development' attended by several hundred foreign and domestic personalities was held in Tehran on Friday.
The seminar was held in Tehran's Enghelab Hotel and hundreds of Muslim scholars from around the world attended the seminar.
Muslim scholars delivered speeches on different aspects of personality of the late founder of the Islamic Republic, Imam Khomeini and Imam's role in the formation of popular uprisings in the Middle East and North Africa.