Bahrain
Bahrain's Sheikh Salman to Remain in Custody till March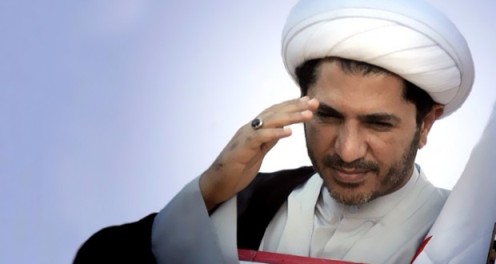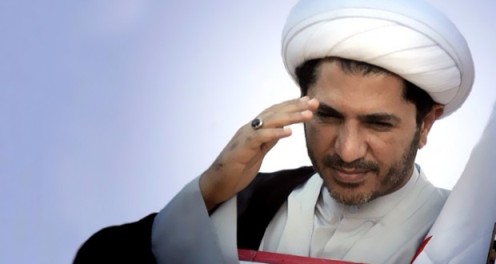 Al Wefaq National Islamic Society said the court's decision to keep its Secretary General, Sheikh Ali Salman, in arbitrary detention is unacceptable, highlighting that the Authority is moving towards widening the political crisis in Bahrain, the official website said.
Sheikh Salman has gone on trial for a second time on charges of allegedly plotting against the Bahraini regime.
The trial session of the opposition leader was held on Wednesday and was adjourned to March. He will remain in custody till then.
Salman's arrest has triggered massive condemnation inside and outside Bahrain, with leaders, governments and international organizations across the world calling for his immediate release.