Egypt
Bahrain's US~backed king meets Mubarak in Cairo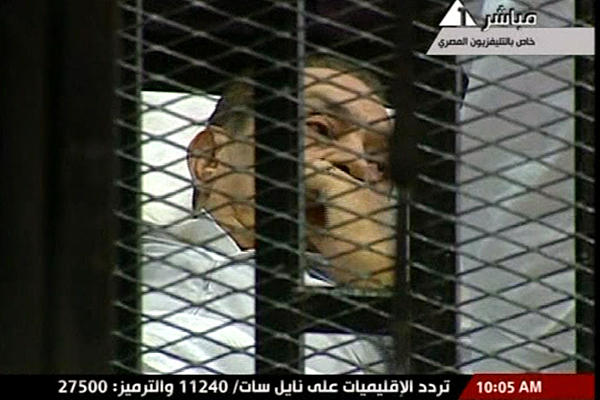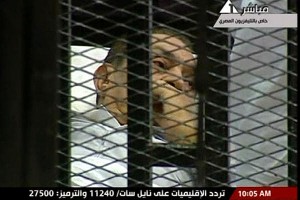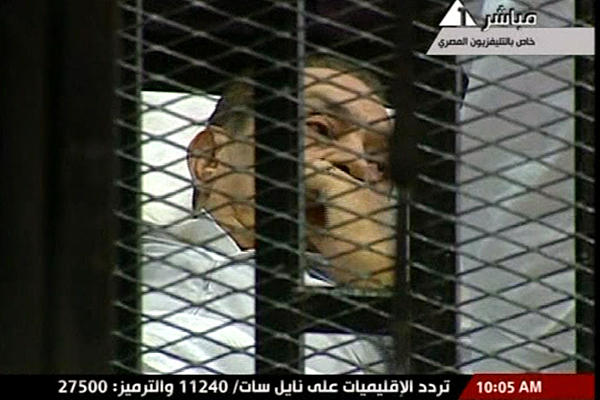 Bahrain's King Hamad bin Isa Al Khalifah has reportedly met with Egypt's ousted dictator Hosni Mubarak in the Egyptian capital of Cairo.
The meeting was held last week at a suite in the World Medical Center where Mubarak is being held, the Al Bawaba website reported, citing an Egyptian newspaper, the name of which it did not announce.
The report added that the embattled Bahraini king, who is himself facing a popular uprising at home, had obtained an official permission to visit Mubarak.
"The visit reportedly lasted half an hour, during which Mubarak was crying," the report said.
Meanwhile, a number of princes from Persian Gulf states are reportedly planning to visit the ousted Egyptian president too.
Since the collapse of the Mubarak regime earlier this year, the ousted president is hospitalized at the the World Medical Center, while his two sons are being jailed at Tora Prison.
Eighty three-year-old Mubarak is accused of ordering the killing of protesters during the revolution earlier this year which ended his rule in Egypt.