Human Rights
Baku court gives 11 years to Azeri pro-hijab activist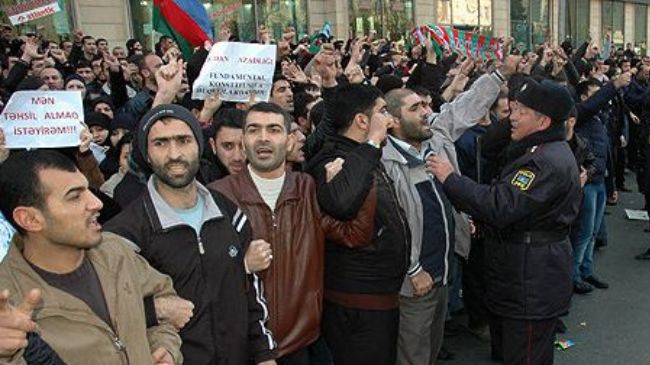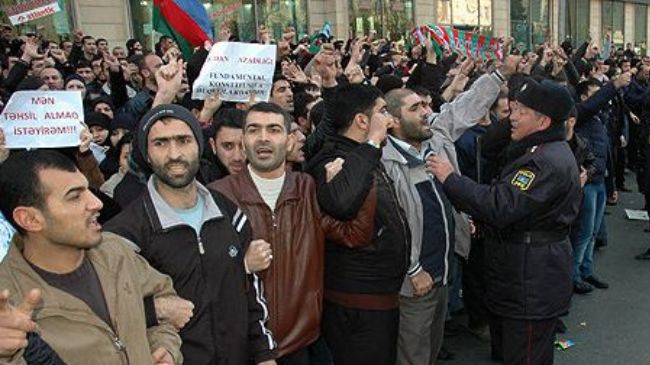 A state court in the Republic of Azerbaijan has sentenced a Muslim cleric to long prison term over his protest to the government's ban on the Islamic hijab in the predominantly Muslim country.
Baku Court on Grave Crimes handed an 11-year prison sentence to prominent Azerbaijani cleric Abgul Suleymanov in a bid to dampen the pro-hijab movement in the former Soviet republic.
This is while the verdict has drawn strong reactions from the country's clerics and activists who believe the act shows the Azeri government's serious concern about the spread of Islam across the country.
In December 2010, the government imposed a ban on hijab in schools across the Muslim-majority country.
Several pro-hijab activists have since been arrested during protests against the ban.
In January 2011, Baku attempted to undermine the pro-hijab movement in the country by rounding up Muslim activists and pressing unsubstantiated charges against them.
Around 98 percent of the population of Azerbaijan is Muslim and a ban on Islamic dress code is not mentioned in the country's constitution.
Muslim communities in Azerbaijan blame the growing secularism in the country on Tel Aviv and accuse Israel of being behind the anti-Islamic programs.