Iran
Baku: Iran Can Grow into Azerbaijan's Main Trade Partner Soon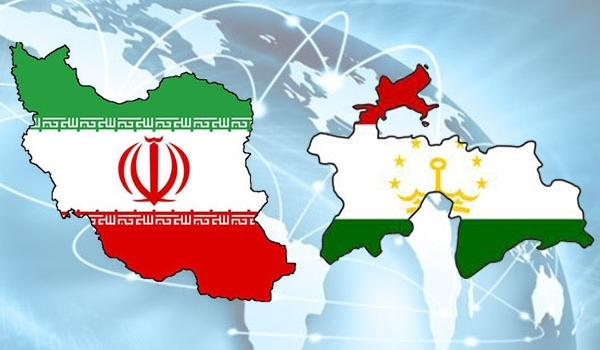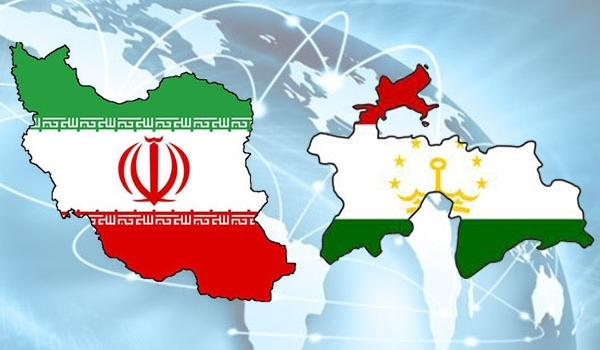 Azeri Deputy Economy and Industry Minister Sahil Babayev announced Azerbaijan's eagerness to further develop trade and economic relations with Iran.
"Iran can become the Republic of Azerbaijan's biggest trade partner in the near future," Babayev said, addressing a press conference in Baku on Sunday.
He reiterated that the two countries' economic relations like their political ties are expanding everyday.
"The two countries have signed 103 documents so far, including 30 economic pacts," the Azeri deputy economy and industry minister said.
Earlier this month, Head of Iran's Customs Administration Massoud Karbasian announced Tehran's eagerness to further develop trade and economic relations with Azerbaijan.
Iran is determined to expand trade ties with Azerbaijan and will do its best to implement the deal to operate customs checkpoint at the border with Azerbaijan Republic round-the-clock as soon as possible, Karbasian said after meeting with Azerbaijan's Minister of Economic Development Shahin Mustafayev in Baku.
Mustafayev, for his part, said customs plays an important role in boosting transactions, specially in the private sector, and added, "Azerbaijan is ready to launch a joint chamber of commerce (with Iran)."
Tehran has in recent years focused seriously on development of ties with neighboring countries, including the Republic of Azerbaijan, which enjoys various commonalties with Iran in religious, historical and cultural fields.