Palestine
Balloons unleashed from besieged Gaza spark fires in Israeli locations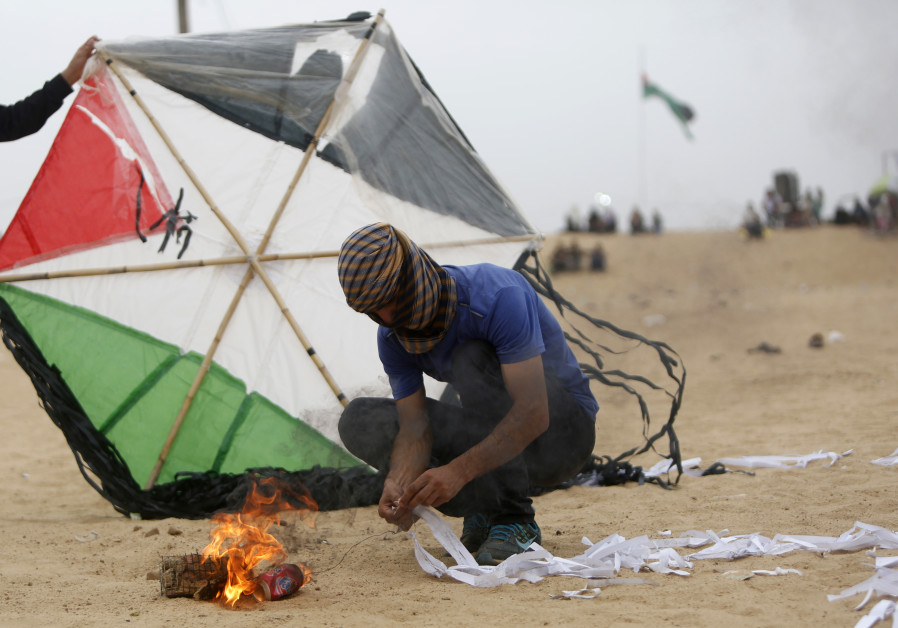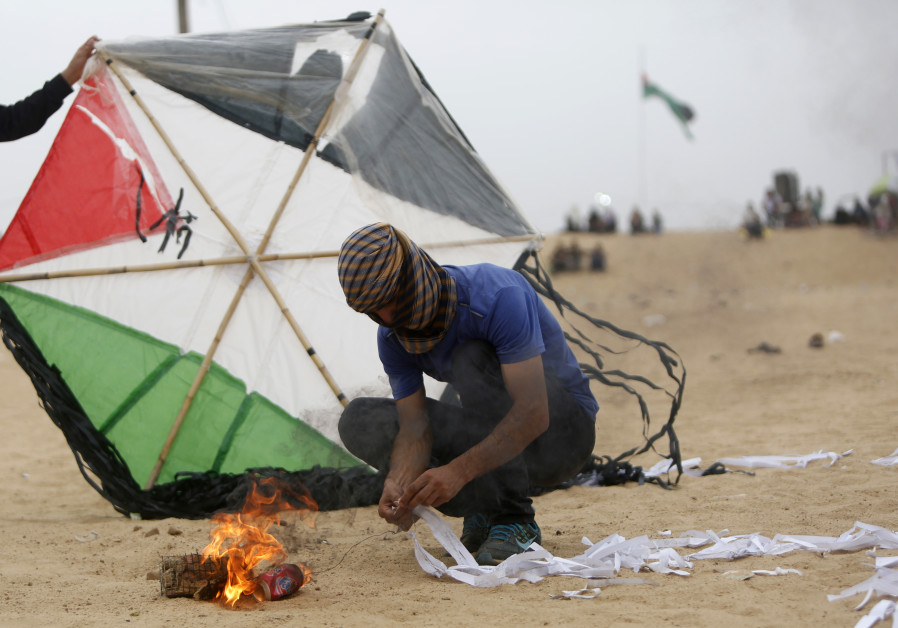 Several incendiary balloons flown from the Gaza Strip on Monday caused fires in different locations in Israeli settlements near the border fence with the besieged Gaza Strip.
According to Hebrew-speaking sources, balloons flown from Gaza caused 33 fires in Israeli locations near the border.
Balloons were flown from Gaza on Monday in response to a decision by Israel's Prime Minister Benjamin Netanyahu and War Minister Avigdor Lieberman to tighten the noose around Gaza's neck.
Israel also issued instructions to close the Karem Abu Salem crossing, ban import and export processes in the enclave, and reduce the authorized fishing zone from nine to six nautical miles.
Last week, Hebrew-speaking sources said fires triggered by incendiary balloons from Gaza inflicted heavy damage, estimated at $2.5 million.
Kites also led to the destruction of 5,000 dunums of agricultural fields along with agricultural equipment over the past three months.
Incendiary kites and balloons have been launched into Israeli communities bordering the Gaza Strip since the outbreak of the Great March of Return protests, launched on March 30 at the Gaza border to call for Palestinians' right of return to their motherland.