Syria
Ban Ki-Moon: Syria is completely cooperating with UN-OPCW mission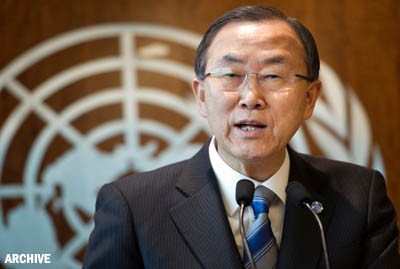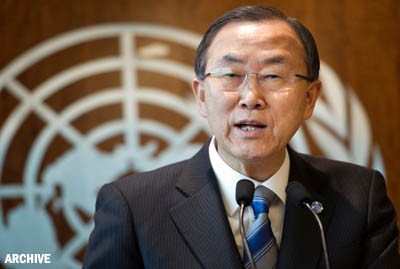 Secretary-General of the United Nations, Ban Ki-Moon, stressed that the Syrian government has shown complete cooperation with the international inspection mission which started on October 1st to get rid of the chemical weapons in Syria.
The UN chief recommended in a report submitted to the UN Security Council to establish a joint mission by the UN and the Organization for Prohibition of Chemical Weapons (OPCW) composed of 100 members to supervise the process of getting rid of the chemical weapons in Syria pursuant to UNSC resolution No 2118.
He called for establishing an operational base for this mission in Damascus and a background base in Cyprus.