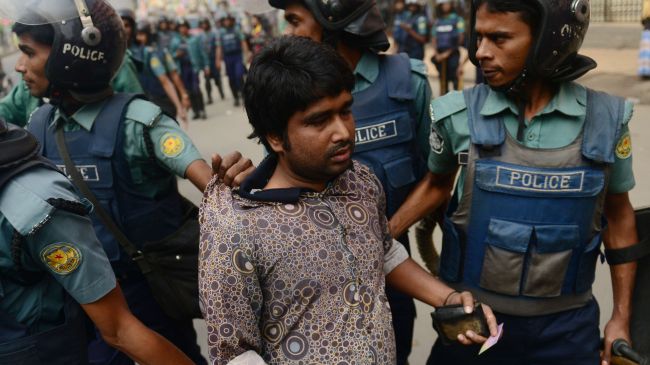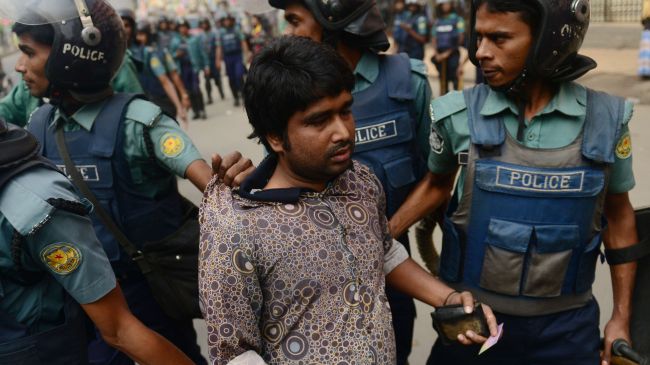 Police in Bangladesh have clashed with protesters during a strike against changes to the country's electoral law.
Clashes erupted on Thursday after police fired rubber bullets at protesters demanding that a neutral caretaker government supervise the general elections. Police arrested dozens of protesters.
The general elections are scheduled to be held in January 2014.
Schools and businesses were closed in the capital, Dhaka, and other major cities across the country on Thursday. National transportation was also affected by the strike.
The Thursday strike was organized by a coalition of opposition parties led by the Bangladesh Nationalist Party.
Demonstrations against the changes in the electoral law were also held on Tuesday in Dhaka and the northwestern city of Rajshahi.
On December 9, a similar protest turned violent after supporters of opposition parties tried to block roads.
Bangladeshi protesters demand early elections under a neutral caretaker government, and a ruling system implemented through a constitutional clause that has been scrapped by the Bangladesh Awami League.