Middle East
Bangladeshi cabinet ministers step down amid political crisis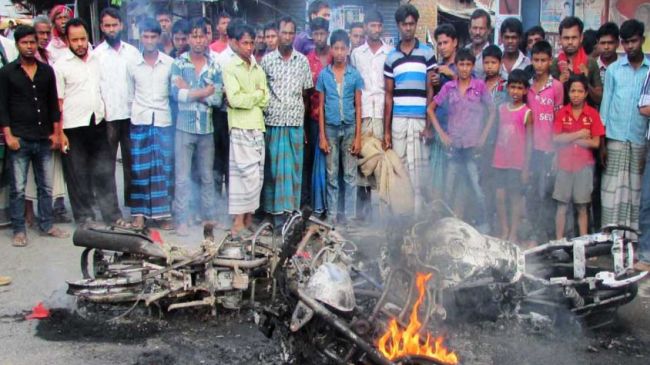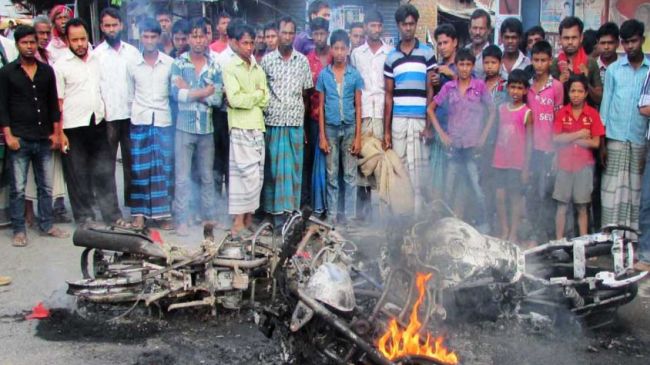 Bangladesh cabinet ministers have stepped down en masse as the South Asian country is crippled by nationwide protest rallies and general strike.
The ministers tendered their resignations to Prime Minster Sheikh Hasina to prepare the ground for forming an all-party government ahead of parliamentary elections in January.
"The ministers are resigning to make way for a polls-bound government," media outlets quoted the government's principal information officer, Aminul Islam, as saying.
The impoverished country has come to a standstill since Sunday when a four-day strike was launched. The industrial action was called by an opposition alliance to pressure Hasina to resign and make way for elections under a caretaker government.
The main opposition party, Bangladesh Nationalist Party (BNP), and its allies say they will not accept any government with the incumbent premier in charge. Opposition leader Khaleda Zia, who has twice served as premier, has branded the current government "illegal."
Premier Hasina has scrapped the caretaker system and instead proposed an all-party interim government led by herself to oversee the polls. She also insists that the caretaker government is against the spirit of democracy and the forthcoming election should be held under her Awami League-led incumbent government.
Analysts believe if a compromise on the issue of the caretaker government is not reached soon, there could be more widespread violence.
Bangladesh has been the scene of deadly clashes between opposition supporters and police since late November. The violence has left dozens of people dead.
The nation has a long history of political violence but this year has been the deadliest since Bangladesh gained independence in 1971. Nearly 200 people have been killed in clashes with police since the beginning of this year.