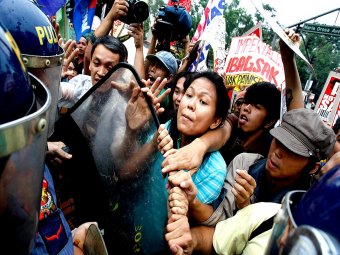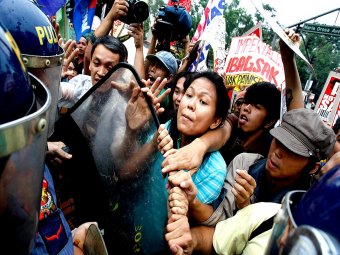 Some 1,000 protesters attempted to storm the US embassy in Dhaka, Bangladesh, in protest against the American film 'Innocence of Muslims,' which they said insulted the Prophet Mohammad.
Police repelled the demonstrators, and no violence was reported.
Security around the diplomatic compound was subsequently tightened.
Anti-US protests erupted in several nations this week, with one attack in Benghazi, Libya, resulting in the killing of the US ambassador to the country.