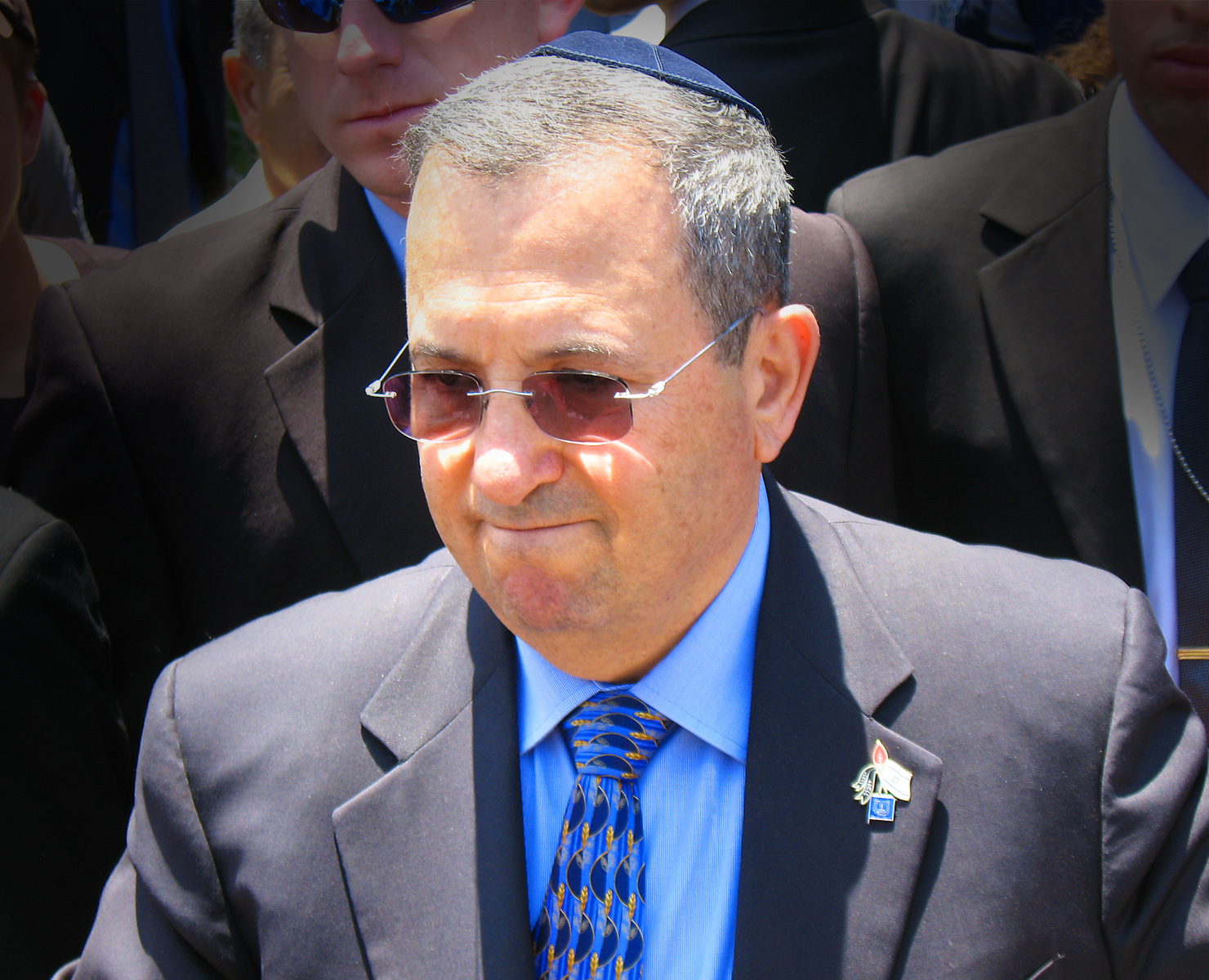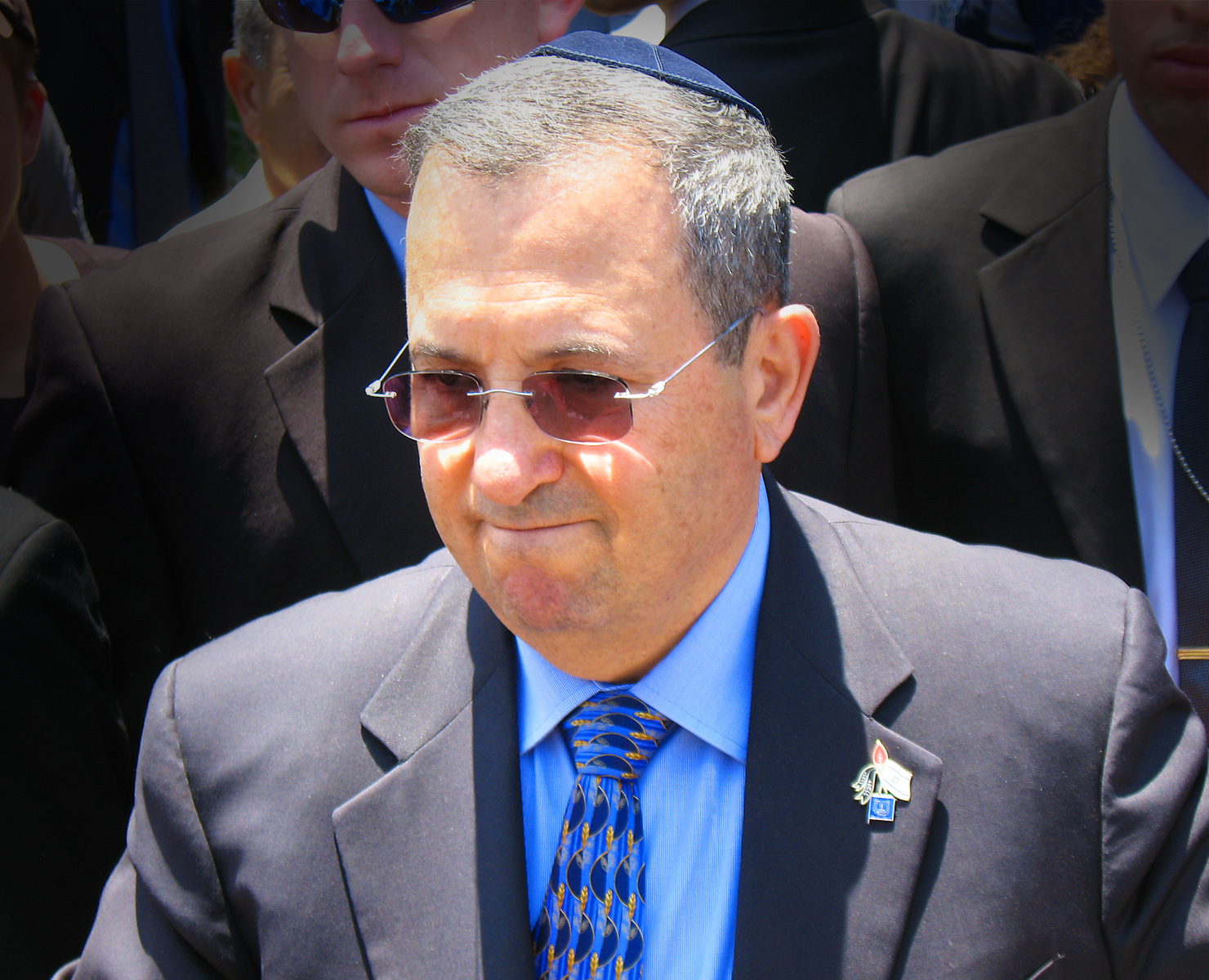 Israeli Defense Minister Ehud Barak has been interrogated by inspectors over the charge of transferring 6.5 million shekels into the bank accounts of companies owned by his daughters.
Barak, accompanied with his three lawyers, went to the investigator's office last week and claimed that he has always been entitled to receiving all the money he has so far received, Ha'aretz reported on Tuesday.
Based on a survey published in Ha'aretz annex in October 2009, right after Barak took office in June 2009, an amount of 6.5 million shekels was transferred into the bank accounts of the companies owned by his daughters from the same companies previously run by Barak himself.
According to Israeli laws of Anti-Corruption Commission, ministers and their deputies can transfer their companies to their family members, only if the family members have worked there for at least one year before the officials take office.
The survey, however, says Barak's daughters had not worked in any of those companies. Barak, on the other hand, says he gave the companies to his daughters as gifts.
A year after he lost the 2001 elections to former Israeli Prime Minister Ariel Sharon, Barak established an international business consultancy company called "Ehud Barak, Ltd."
Based on the survey, since 2007, 5 million shekels have been transferred to Ehud Barak, Ltd., and another 1.5 million shekels to one of its affiliates.