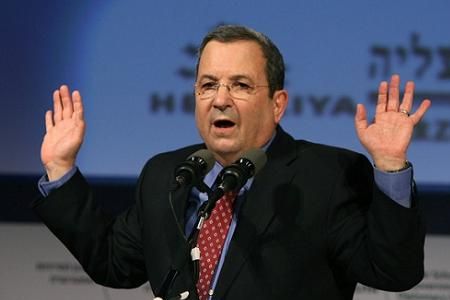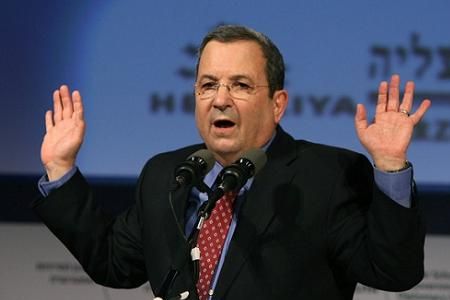 Israeli Defense Minister Ehud Barak has asked US and French officials to prevent the Lebanese aid ship Mariam from sailing to the besieged Gaza strip.
In phone calls to US Secretary of State Hilary Clinton, US National Security Adviser James Jones, and French Foreign Minister Bernard Kouchner on Saturday, the Israeli defense minister asked them to stop the ship from setting sail.
Barak described the move as an "unnecessary provocation" and stated that Israel would allow humanitarian assistance to enter the Gaza Strip after checks at Ashdod Port.
On Saturday, the organizers of the aid ship trip announced that they were postponing the departure of the Mariam from Lebanon because of difficulties finding a port to anchor in on the way.
An earlier attempt to break the siege of Gaza ended in tragedy.
The Israeli military attacked the Freedom Flotilla in international waters in the Mediterranean Sea on May 31, killing nine Turkish citizens on board the Turkish-flagged M.V. Mavi Marmara and injuring about 50 other people who were part of the team on the six-ship convoy.
Israel also arrested and later released nearly 700 activists from 42 countries who were on board the ships of the Freedom Flotilla, which was attempting to break the siege of Gaza in order to deliver 10,000 tons of humanitarian assistance to the long-suffering people of the territory.