Palestine
Barhoum: Hamas has nothing to do with latest Tahrir incidents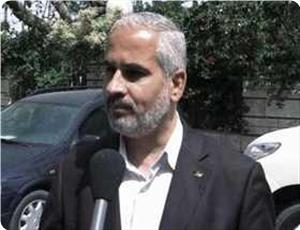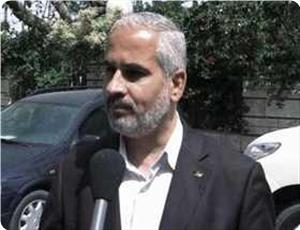 Fawzi Barhoum, a Hamas spokesman, has denounced an Egyptian press report claiming that Hamas was involved in the latest Tahrir square incidents in Cairo.
He said in a press release on Monday that the Egyptian Shuruq newspaper's report on Sunday quoting Nadi Atef, the chairman of the justice and development organization for human rights, was completely untrue.
He said that the report was the latest in a series of attempts to smear Hamas's reputation and to drive a wedge between the Palestinians and Egypt.
What Nadi said harmed Egypt before harming Hamas, Barhoum said, adding that his movement was keen on maintaining a strong Egyptian-Palestinian relationship.
The spokesman called for an end to such "malicious campaigns" that smear the Egyptian revolution and tamper with its gains.