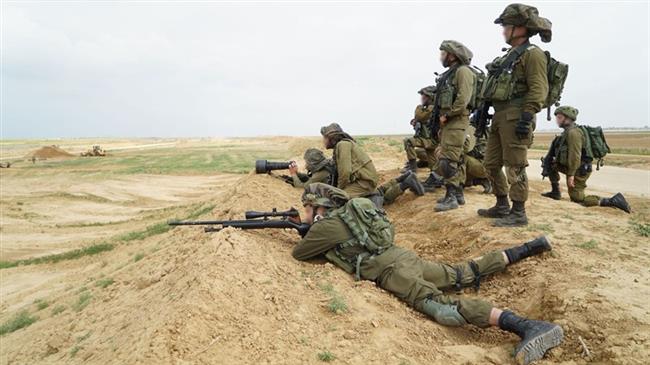 US Secretary of State Mike Pompeo has threatened that Washington will "exact consequences" if the International Criminal Court (ICC) moves ahead with a potential war crimes investigation into Israel.
Pompeo's warning came after the ICC prosecutor decided to consider Palestine a state with the ability to submit complaints that could trigger probes into war crimes it says Israel committed in the occupied West Bank and the besieged Gaza Strip.
In December, ICC chief prosecutor Fatou Bensouda announced that a five-year preliminary examination of the "situation in the state of Palestine" had provided her with "reasonable basis to believe that war crimes were committed" by Israel.
Before launching an investigation, Bensouda had asked the Hague-based court's pre-trial chamber to confirm whether the ICC had jurisdiction over alleged offenses committed there.
In a critical statement on Friday, Pompeo described the ICC's investigations "illegitimate" and deemed the international tribunal a "political body, not a judicial institution".