Syria
Battle for central Syria heats up as the Syrian Army enters ISIL's heartland: map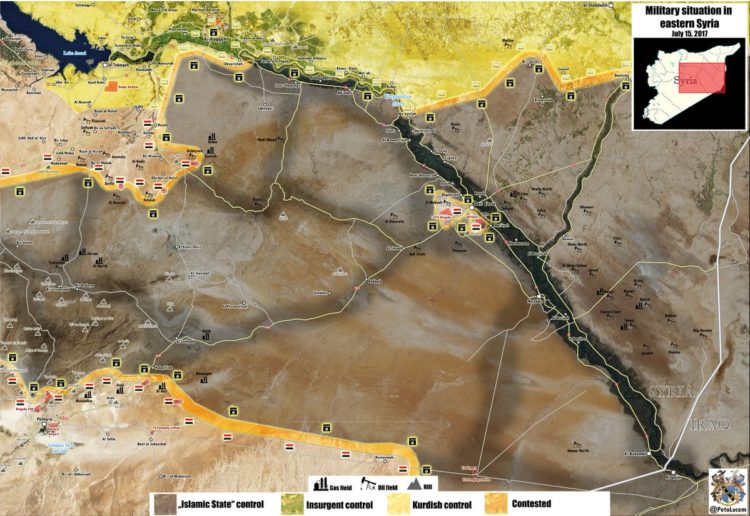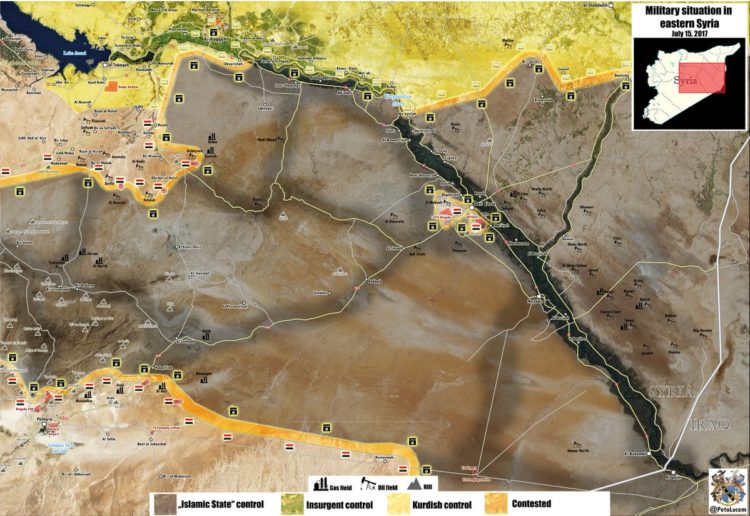 The Syrian Arab Army (SAA) is on a mission to clear the large portion of territory under the Islamic State's (ISIL) control in central Syria.
Since launching their offensives in the Hama, Homs, and Al-Raqqa governorates, the Syrian Arab Army has managed to liberate dozens of villages, oil and gas fields, and hilltops that were once under the Islamic State's control.
Despite their success, the Syrian Arab Army and their allies still have quite a ways to go to finally expel the Islamic State from central Syria.
However, with a significant number of reinforcements pouring into fronts like eastern Salamiyah and eastern Palmyra, the Syrian Armed Forces are gearing up for another major attack in the coming weeks, as they look to close the gap between the Al-Raqqa and Homs governorates.
Source: AMN