Syria
Battle for east Damascus heats up as Syrian Army troops storm 'Ayn Tarma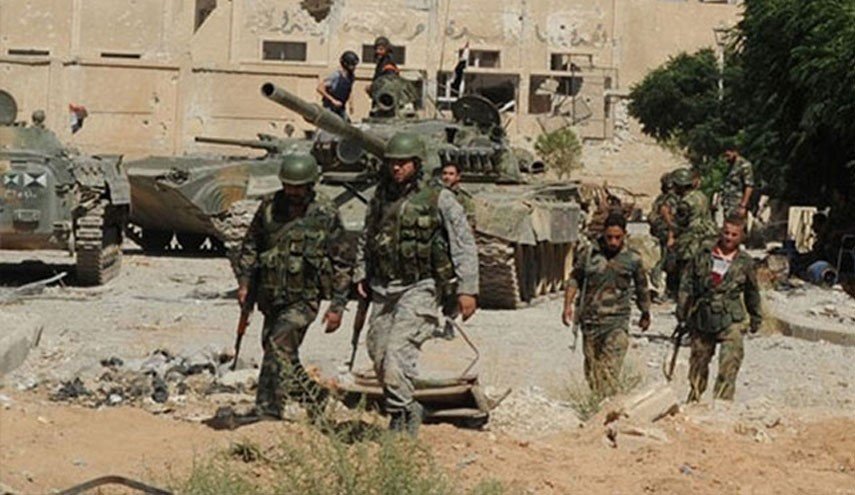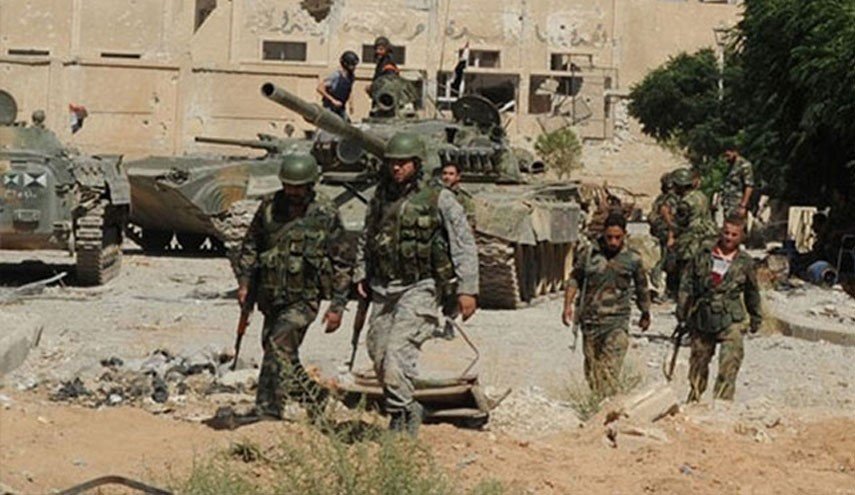 The Syrian Arab Army (SAA) launched another powerful attack in the eastern suburbs of Damascus this week, striking the defenses of Faylaq Al-Rahman at Jobar and 'Ayn Tarma.
Backed by heavy airstrikes from their air force, the Syrian Arab Army's 105th Brigade of the Republican Guard stormed the buildings surrounding the Al-Khir Market and Al-Sonbol Station this morning.
As a result of this attack, a series of intense clashes broke-out between the Islamist rebels and Syrian Arab Army, with the latter advancing through several building blocks in the 'Ayn Tarma Triangle.
With the recent deployment of 42nd Brigade of the 4th Division to Jobar, the battle for east Damascus is expected to intensify in the coming days, as they begin operations in the western part of the suburb.