Syria
Battle for Qusayr: Terrorists' Supply Routes Totally Cut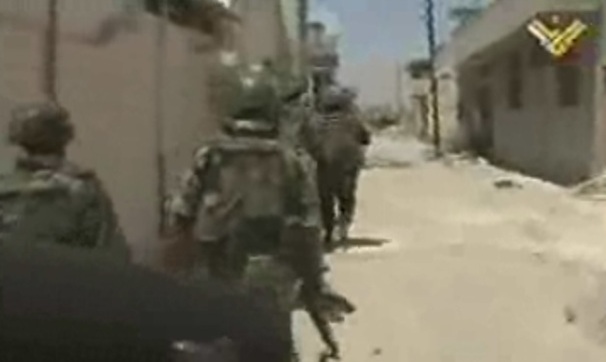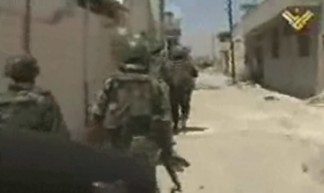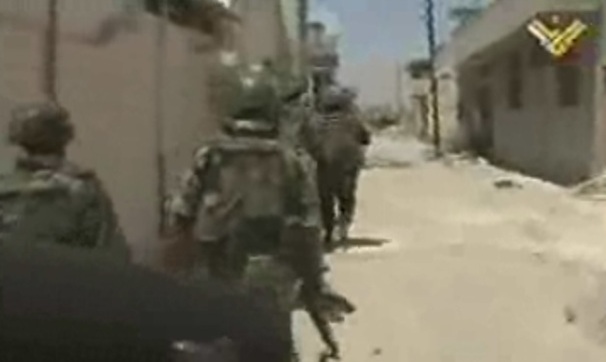 Syrian Army continued Thursday its military operation in the northern city of Qusayr and the rest of its countryside chasing the terrorist groups deployed in the area.
The second stage of the Qusayr battle was launched Wednesday, inflicting the opposition militant groups heavy losses and arresting many of their members.
Al-Manar TV correspondent reported that fierce clashes took place Thursday between the terrorists and the Syrian army in the northern quarter and western part of Basateen village.
"Qazmaniya in the eastern Ghotta was reclaimed," he said.
"The second round will represent a great step towards resolving the battle," he noted citing high rank Syrian source.
"The new round includes cutting off all the main routes which terrorists might use to escape the army blows; cutting off most of the terrorists' supply routes; and dismantling mines and roadside improvised explosive devices (IED) planted by terrorists," the correspondent added without elaborating further for security reasons.
However, the so-called 'Qusayr Coordinator', an opposition media outlet on Facebook, admitted the killing of Bakr al-Mostafa, one of the takfiri leaders in the city, whose nickname was "Qasyoun".
The coordinator also reported "violent attack" the terrorists are suffering from the eastern part of the city.
On the other hand, Syrian army defeated an infiltration attempt of militants from Lebanon across the mountains of Bureij near Qusayr city.
Many of them were claimed by machine guns of the Arab Syrian Army.
"A military unit has responded to an armed group that was trying to infiltrate into Qusayr through the Hasbaa area to aid the terrorists," Syrian official source told SANA news agency.
"Among the dead were three of the armed groups' leaders," he said.
Also reported by Al-Manar TV correspondent, the Syrian army confronted militants attempting to infiltrate from the Qaa' projects in Lebanon through Baa'youn Valley to the Josya area.
"They suffered heavy losses as well," he added, pointing out that they still have the ability to respond to Syrian fire, which is a strong evident of their huge supply of arms.
Qusayr city lies on the northern Syrian border with Lebanon, where terrorists and armed opposition gunmen are located and smuggle weapons to the militant groups across Syria.
The Syrian Army launched on Sunday a large-scale operation to clear the area of terrorist gangs and liberate the citizens stuck there.