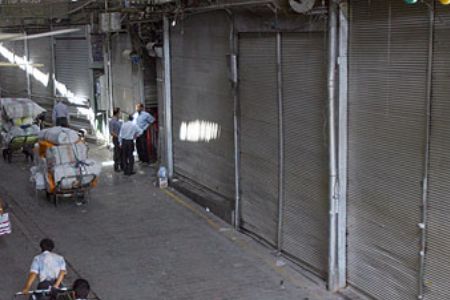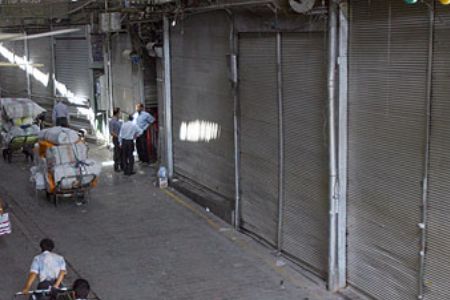 Stores in the Tehran grand bazaar along with markets in other Iranian cities have closed in protest to the desecration of the holy Qur'an in the United States.
In a Wednesday statement, Iran's Trade Unions announced that the merchants across the Islamic Republic condemned the heinous act of a few radical Americans in defiling the holy book of Muslims on the anniversary of the 9/11 attacks in the US.
The unions also called on bazaar merchants to hold demonstrations against the sacrilegious acts by gathering in bazaar mosques.
Although Florida pastor Terry Jones called off his Qur'an burning plans in the face of fierce international condemnation, anti-Islam protesters in the US reportedly defiled the Qur'an and burned copies of the holy book on the anniversary of the 9/11 attacks on Saturday.
Two evangelical preachers in Tennessee also set copies of the Qur'an alight; members of the group Operation Rescue tore pages from the holy book of Islam.
In another incident, a group of individuals tore some pages of a copy of the Qur'an in front of the White House.
Leader of Islamic Ummah and Opressed People Imam Seyyed Ali Khamenei on Monday condemned the move in the strongest terms and held the US accountable.
"All Muslims hold the US government and their politicians accountable. If the US government is sincere in its claims of not having been involved in this incident, it must mete out a befitting punishment to the main perpetrators of this serious crime… who have hurt the sentiments of 1.5 billion Muslims," the Leader said.