Europe
BBC's bias towards Israel censured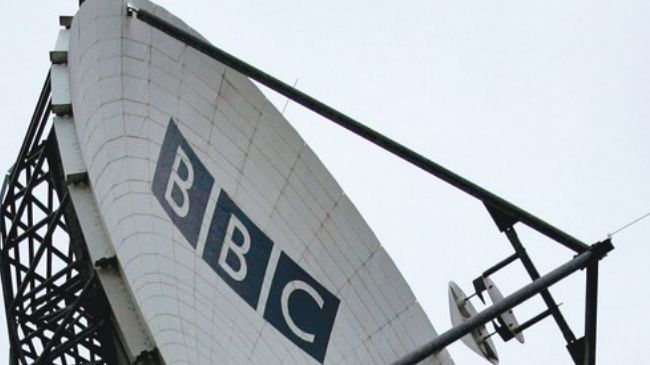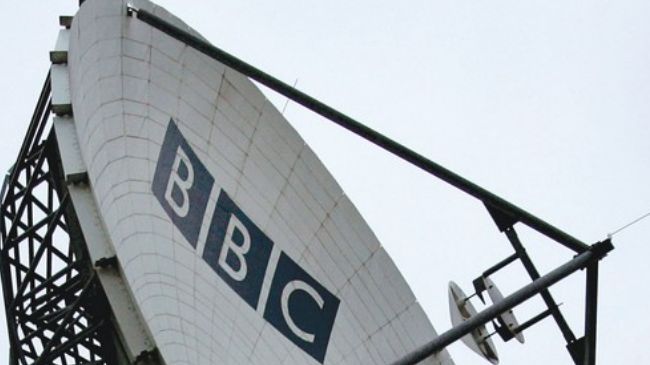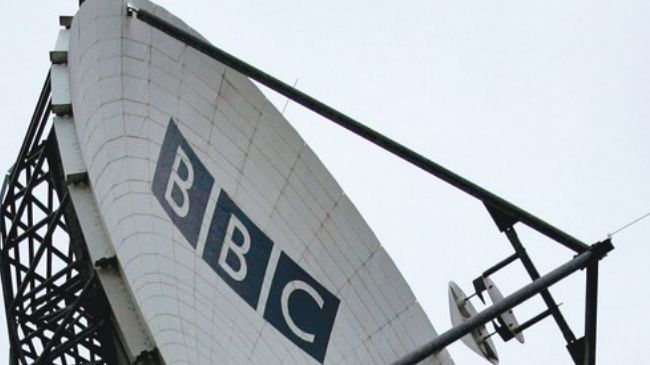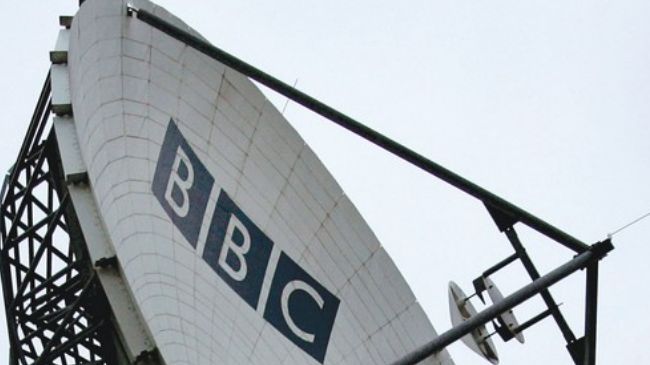 The British Broadcasting Corporation (BBC) is coming under intense criticism for its biased approach in supporting the Israeli regime's recent crimes in the Gaza Strip.
Deputy Director for the Palestine Solidarity Campaign, Dr Hillary Wise censured the state-run BBC's support for Israel's violent attacks on Gaza in an interview on Press TV's political program, The Monarchy, aired on Sunday 25 November.
"I'm afraid the BBC have never been balanced, obviously they claim balance, but…this is an ongoing problem, I mean their coverage has been particularly appalling over these latest attacks [on Gaza]. They have simply taken the Israeli line; it's almost as if they're reading Israeli press releases", Wise said.
Wise went onto explain how the BBC avoids talking about Palestinian deaths.
She gave an example of two Palestinian children killed in the recent Israeli army's offensive in the besieged Gaza Strip, who were hardly mentioned by the Corporation. The two children, including one toddler were bombed in an Israeli army's airstrikes on the northern part of Gaza.
The spokeswoman for the Palestine Solidarity Campaign told Press TV that she and her colleagues wrote to the BBC stating, if two Israeli children were killed instead, it would have certainly been the headlines.
Wise added that the BBC tends to only talk about Palestinians' response to the Israeli regime's attacks and does not provide any context about the siege of Gaza.
She also dismissed the corporation for not allowing Palestinian voices to be heard, while members of the Zionist entity such as Israeli spokesman Mark Regev or the Israeli ambassador to London are constantly invited to speak on programs hosted by the BBC.
"Very rarely do we hear Palestinian voices. Or you might get a simple Palestinian in Gaza, who hardly speaks English and they give him a minute to say something and they call that balance when they give three minutes to Mark Regev," Wise said.