Middle East
Syria
Behind the Scenes: Syrian Opposition to Talk with Gov't without Preconditions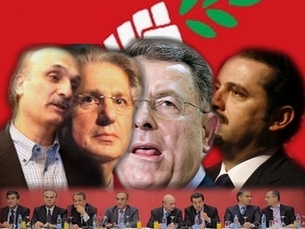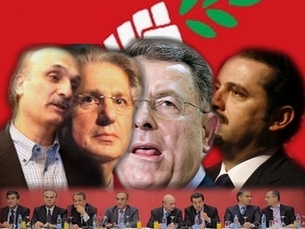 Well informed sources in the Russian foreign affairs confirmed the information that the Syrian opposition is ready to go into negotiations with the Syrian government without preconditions that President Assad should not be part of the process. The Russian sources say that opposition is displaying a more realistic approach after the recent achievements of the governments on both military and political levels.
High European official sources continued to send direct messages to Hezbollah, confirming its rejection to the Israeli and American pressures and attempts to enlist the party on the terrorist organizations list.
Some observers interpreted the continuous escalation of attacks by 14th of March forces and figures against Hezbollah as a passport to rally support and recognition on the eve of the parliamentary elections.