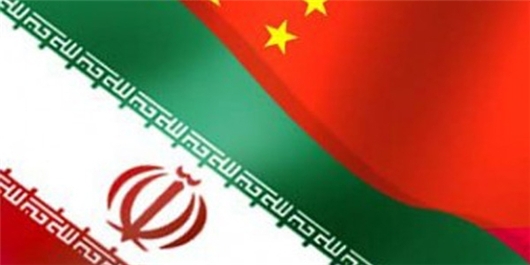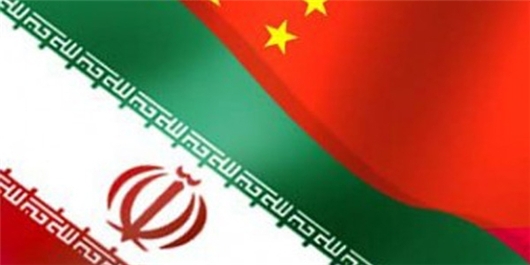 A senior Chinese diplomat underlined his country's enthusiasm to cooperate with Iran and Afghanistan within the framework of the China–Pakistan Economic Corridor (CPEC).
Chinese Ambassador to Islamabad Yao Jing made the remarks in a press conference in Pakistan on Monday.
"China is interested in the partnership of the friendly states and neighbors of Pakistan, specially Iran, in the CPEC project," he added.
Yao underscored that the project benefits not only Pakistan and China but also all the regional states.
The CPEC is a collection of infrastructure projects that are currently under construction throughout Pakistan. Originally valued at $46 billion, the value of CPEC projects was worth $62 billion as of 2017.
The CPEC is intended to rapidly modernize Pakistani infrastructure and strengthen its economy by the construction of modern transportation networks, numerous energy projects, and special economic zones.