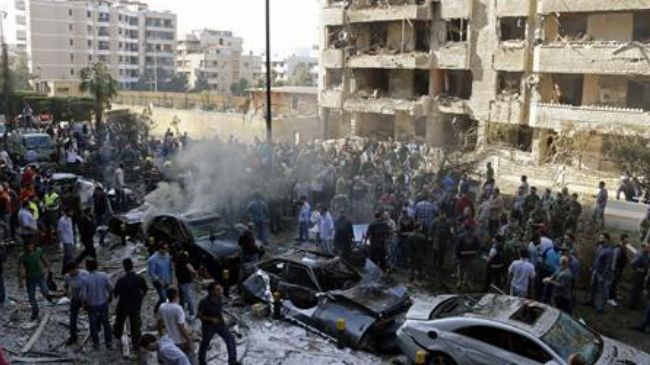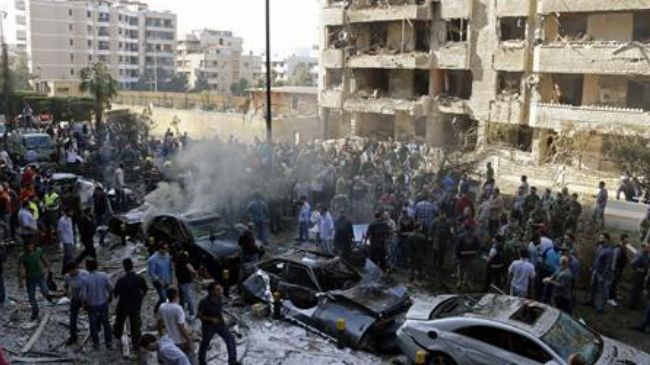 Lebanon says DNA tests have confirmed the identity of a jailed Saudi suspect as the leader of a terrorist group that attacked the Iranian Embassy in Beirut in November last year.
The Lebanese army announced the confirmation of the identity of Majed al-Majed on Friday.
Majed, who was arrested on Monday, is the ring leader of Adullah Azzam Brigades, an al-Qaeda offshoot that operates throughout the Middle East.
The group is responsible for the twin bomb attacks against the Iranian Embassy in the Lebanese capital on November 19, 2013.
The back-to-back blasts killed at least 23 people, including an Iranian diplomat, and left more than 160 injured.
Majed is believed to be on Saudi Arabia's list of 85 most wanted terrorists.
The Saudi ambassador to Lebanon, Ali Saeed Asiri, had previously said that Lebanon should extradite Majed to the kingdom in case his identity is confirmed.
On December 3, Hezbollah Secretary-General Seyyed Hassan Nasrallah said Saudi Arabia was behind the bombings against the Iranian Embassy, saying he had no doubt that the Saudi intelligence agency has close links with the Abdullah Azzam Brigades.
The group "is a bona fide group that has a Saudi emir and its leadership is directly linked to Saudi intelligence," Nasrallah stated.
The Hezbollah leader also noted that the bombings were Saudi Arabia's expression of anger against Tehran because of Riyadh's defeat in Syria.