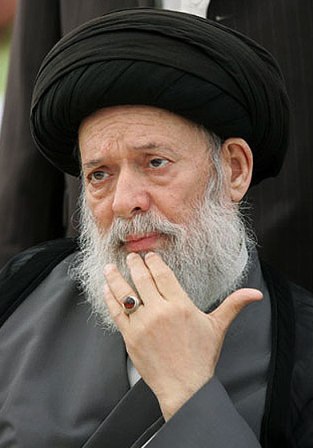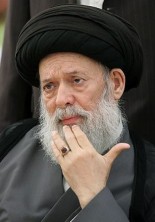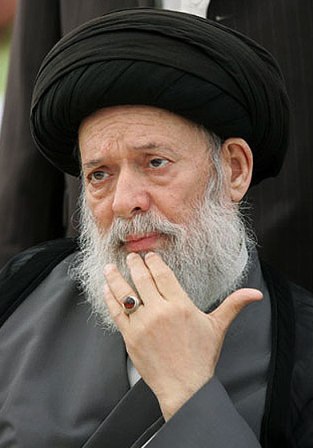 Lebanese capital of Beirut hosts conference on "Pioneer of Unity and Dialogue" concurrent with the third death anniversary of oneof the most prominent Lebanese cleric, Allameh Seyyed Mohammad Hussein Fadlallah, reported Taqrib News Agency (TNA).
Renowned figures from different Islamic denominations and Christianity as well as political and security authorities convened in Beirut to mark the efforts and high thoughts of Muslim figure.
Seyyed Ali Fadl Allah, interim Friday prayer leader of Beirut and son of the late cleric, hailed the efforts of Allameh Fadl Allah for Islamic unity and said," Late Shia jurisprudent thought that hatred of the people is baseless and the nature of all is founded on unity."
Friday prayer leader of Beirut said," Ayatollah Fadl Allah thought that future belongs to those who seek unity and not the people who pursue hatred and said discussing the doubts and religious disagreements would end in proximity among Islamic denominations."
Grand Ayatollah Mohammad Ali Taskhiri, a senior advisor to the Supreme Leader of Islamic Revolution in Muslim world affairs, lauded late Allameh Fadl Allah as a great figure in Islamic unity and his true belief in necessity of proximity among different Islamic denominations.
Iranian senior cleric also lauded the political stances of Lebanese scholar noting his determination and resistance against those who opposed his views.
Muslim and Christian elites and thinkers discussed the stances of Allameh Seyyed Mohammad Hussein Fadl Allah in a conference in the Lebanese capital of Beirut on Friday July 5, 2013.
Born in Najaf, Iraq, Allameh Seyyed Mohammad Hussein Fadlallah studied Islamic sciences in Najaf before moving to Lebanon.
Prominent Twelver Shia cleric gave many lectures, engaged in intense scholarship, wrote dozens of books, founded several Islamic religious schools, and established the Mabarrat Association and also established a public library, a women's cultural center, and a medical clinic.