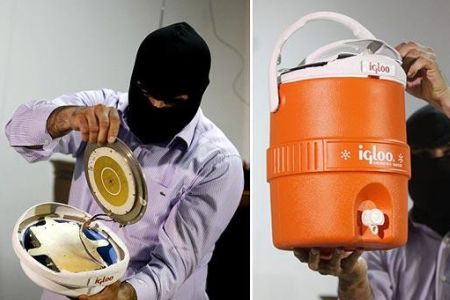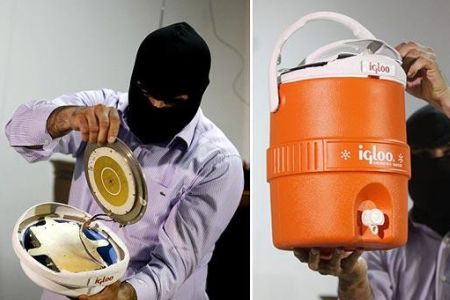 Lebanon has complained to the United Nations following Israel's destruction of espionage devices it had planted on the sovereign country's soil.
The Lebanese Foreign Ministry said through a statement that the complaint had been lodged with the UN Security Council (UNSC), a Press TV correspondent reported on Saturday.
On Friday, the Israeli Army remotely blew up two of the equipment it had placed in southern Lebanon after they were detected by the telecommunications technicians of the Lebanese resistance movement of Hezbollah. The explosion wounded at least two Lebanese, a report says.
The movement said, "This technical espionage by the enemy is part of the persistent Israeli violations of the national telecom network with the aim of infiltrating and controlling it…."
Last month, Lebanon's Minister of Telecommunications Charbel Nahas announced that Beirut has found new evidence confirming the infiltration of Israeli espionage apparatuses into its telecommunications sector.
The Foreign Ministry blasted the latest development as a blatant violation of the Lebanese sovereignty, the international law as well as the UNSC's resolution 1701. The resolution ended Tel Aviv's 2006 war on Lebanon that killed about 1,200 Lebanese, most of them civilians.
The move attests to Tel Aviv's disregard for international resolutions, its insistence on continuing with hostile policies and proves that Israel is a threat to international peace and security, the ministry added.
Beirut has also filed a complaint to the UN over Israel's espionage activities within the country, expressing concerns that Israeli agents have gone as far as spying on the Lebanese President Michel Sleiman and other top officials.