North America
Syria
Belarus President: Any US military intervention on Syria will have disastrous repercussions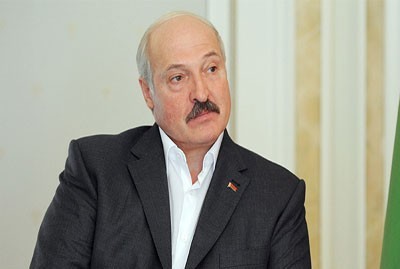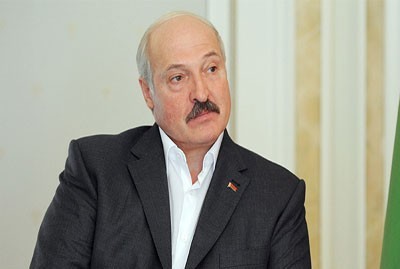 Belarusian President Alexander Lukashenko warned the US administration of any military intervention on Syria, considering that " it would be a disaster for all."
In an interview with the Kazakh channel 24.K Z , Lukashenko said that the US intervention in Syria will not end peacefully, adding that if the Americans sneak to Syria, as they did in Libya, and bomb it, the Arab region will be ablaze.
He added that he abhors war against Syria, not only as a president, but also as a human, pointing out that his country supports the Russian policy regarding the crisis in Syria.
" We strongly oppose any attempt of the superpowers to interfere in the domestic affairs of any country under any pretext," the Belarusian President said.