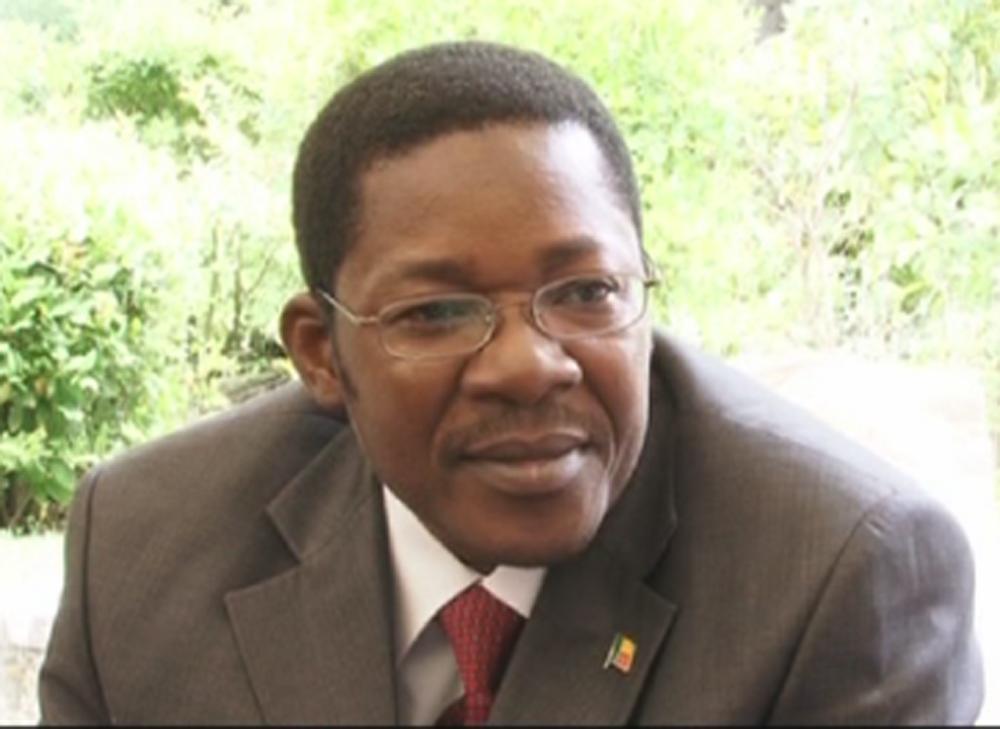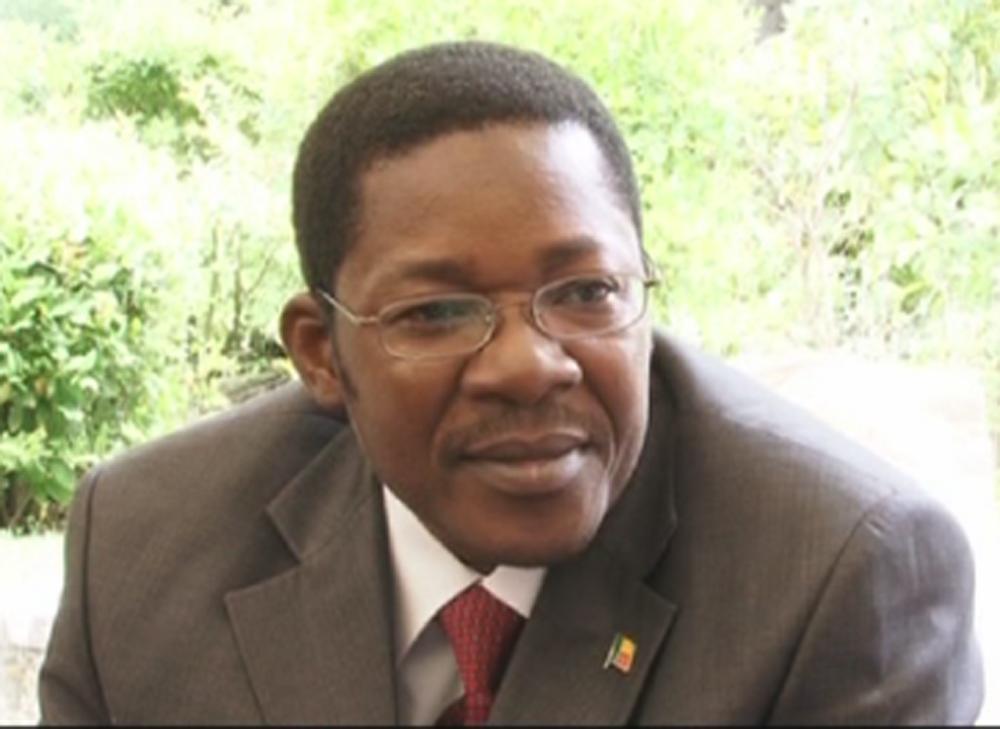 An African top official to the Non Aligned ministerial meeting described Tehran Non Alignment conference good condition and demanded the movement to discuss durable global peace.
"We honor that the conference has been organized by Iran," Benin Foreign Minister Bako Arifari Nassiro told Taqrib News Agency (TNA) in an exclusive interview on the sideline of the sixteenth ministerial NAM meeting in Tehran.
He hailed the meeting as an opportunity for international dialogue and added, "What is important for us is to discuss about durable peace while crisis is overwhelming the world."
On the necessary step to realize the objectives of the movement he said, "We need to follow new objectives and we like to work together to achieve our goal."
The Sixteenth Non Aligned Movement ministerial meeting wrapped up in Tehran on August 29th.
Tehran hosted 2012 NAM summit to convene senior experts and high ranking officials from 120 countries and discuss world peace.