North America
Biden's son kicked out of Navy for positive drug test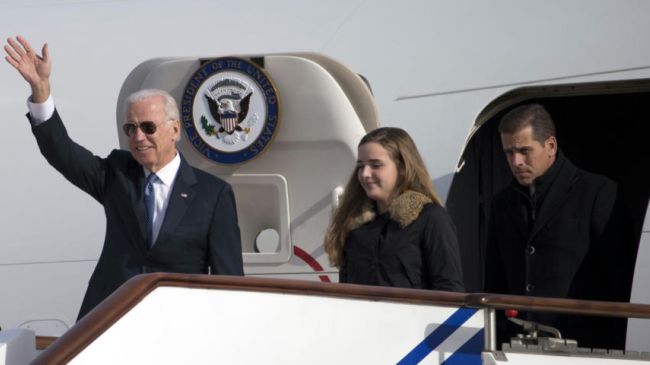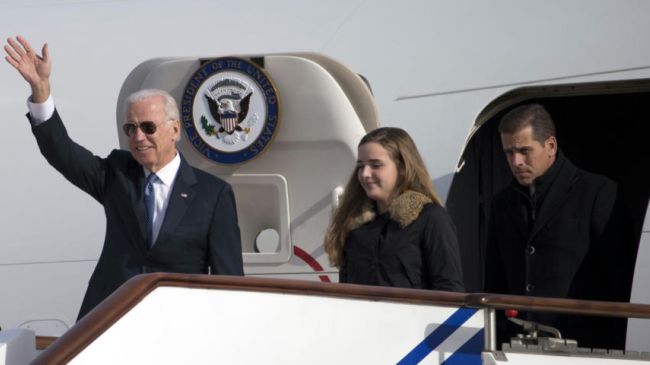 Hunter Biden, the youngest son of US Vice President Joe Biden, has been discharged from the Navy after he tested positive for cocaine, a new report says.
Hunter, 44, failed the drug test last year and was discharged in February, The Wall Street Journal revealed on Thursday.
Confirming the report, the Navy said the former lobbyist, who works at a private equity firm, was discharged barely a year after he was selected for a part-time position as a public affairs officer in the Navy Reserve. The Navy, however, did not disclose the reason for the discharge.
"It was the honor of my life to serve in the US Navy," Biden said. "I deeply regret and am embarrassed that my actions led to my administrative discharge."
Earlier in December, Joe Biden praised his son's work around the world as the chairman of the World Food Program USA. He accompanied the vice president on a trip to Asia.
"I'm so incredibly proud of him," said the vice president.
Hunter Biden also joined the board of a private Ukrainian gas company amid efforts by his father and the Obama administration to stop Ukraine from importing energy from Russia.
His involvement in the gas business prompted criticism from those who view this as an example of nepotism and conflict of interests in Washington.
The vice president's office rejected the criticism, claiming that Hunter Biden should be considered a "private citizen.