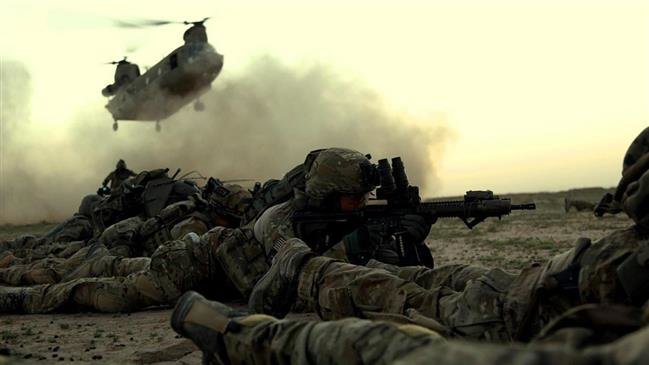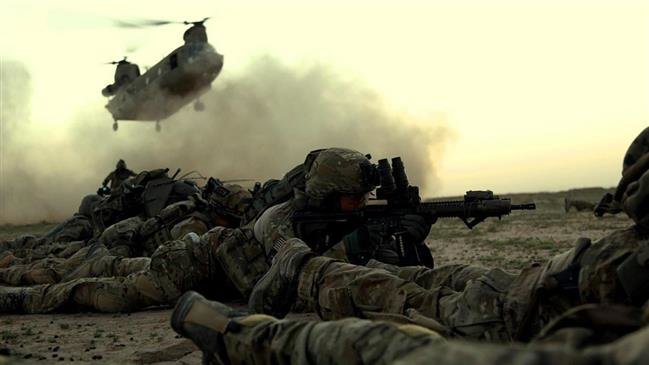 A study has revealed that the so-called US war on terror has killed about half a million people in Iraq, Afghanistan and Pakistan over the past 17 years.
The United States — under Republican George W. Bush's presidency – launched the war on terror by invading Afghanistan on October 7, 2001 following the September 11, 2001 terrorist attacks which killed nearly 3,000 people in New York.
US officials assert that the attacks were carried out by 19 al-Qaeda terrorists but many experts have raised questions about the official account. They believe that rogue elements within the US government, such as former Vice President Dick Cheney, orchestrated the 9/11 attacks in order to accelerate the US war machine and advance the Zionist agenda.
Following the 9/11 attacks, the US and its allies invaded and occupied Afghanistan, and Washington also started intermittent drone strikes inside neighboring Pakistan. In early 2003, the US invaded Iraq under the pretext that the regime of Saddam Hussein possessed weapons of mass destruction. No such weapons, however, were ever found in Iraq.