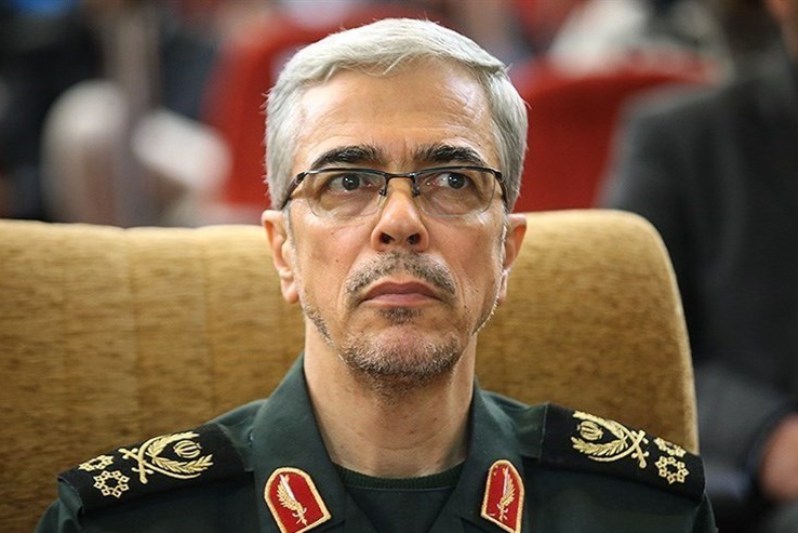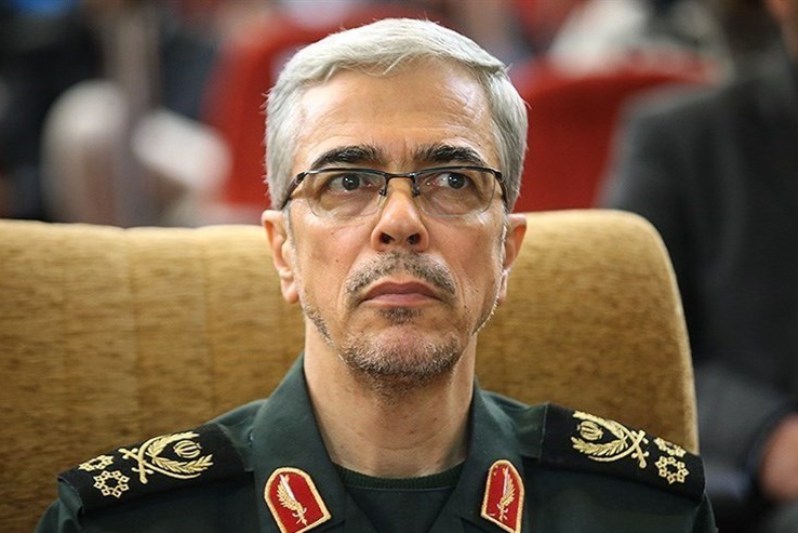 A big turnout of Iranians, along with other Muslims, on the Quds Day rallies will nutralize the new US-Zionist sedition, a top Iranian commander said on Thursday.
'Quds Day this year coinciding with the inauspicious step by the US in moving its embassy to Quds from Tel Aviv, and recognition of the holy city as the capital of the Zionist regime, as well as the crimes committed by the Zionist executioners by turning the Gazan people's demonstration into a blood bath, is of much more importance,' Chief of Staff of the Iranian Armed Forces Major General Mohammad Baqeri said in a message on the eve of the Quds Day.
Participation of Iranian people along with Muslims across the world in Quds Day rallies can accelerate the process of victory of the oppressed, resilient Palestinians and annihilation of the occupying Israel, he said.
Every year on the last Friday of the holy month of Ramadan, named as the Quds Day by Imam Khomeini, the Iranians and all the supporters of the Palestinians across the world take to the streets to express solidarity with them.