Syria
Bin Laden's look-alike, responsible for beheading many civilians and Syrian soldiers, has been killed in Syria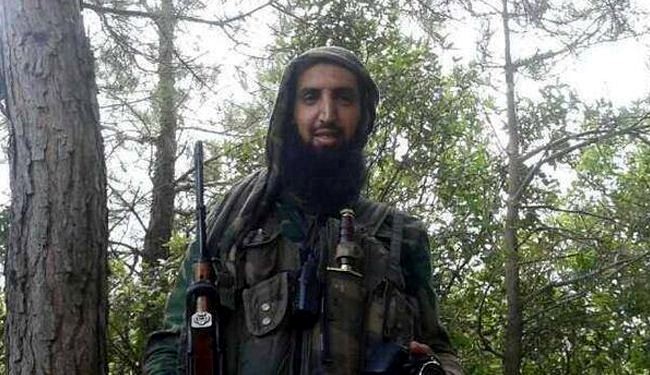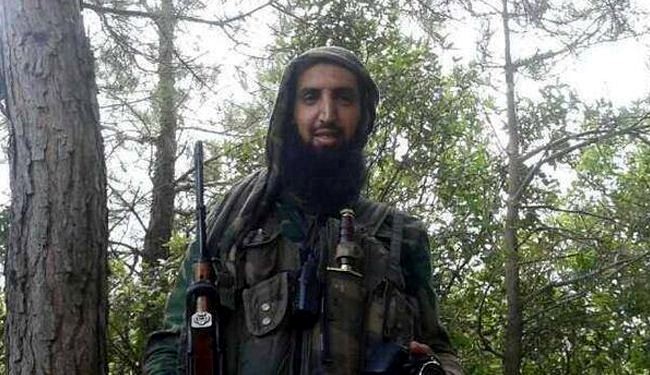 A Saudi al-Qaeda commander, responsible for beheading many civilians and Syrian soldiers, has been killed in Syria's port city of Latakia.
Abu Malik al-Shahri, a terrorist affiliated with al-Qaeda's Islamic State of Iraq and the Levant group, has reportedly been killed during clashes at the northern areas of Latakia.
Because of his resemblance to al-Qaeda's late leader, Osama Bin Laden, al-Shahri was known as 'Syria's Bin Laden'.
Al-Shahri had been involved in many al-Qaeda operations in Afghanistan and Iraq and served as a commander for the terrorist group in Fallujah during the Iraq war.
According to media reports, al-Shahri was responsible for killing and beheading many Syrian soldiers and civilians during the foreign-backed war in Syria.
Syria has been suffering from a massive multinational insurgency since 2011, when pro-reform protests turned to an all-out war by intervention of Western and some regional countries.
The unrest, which took in terrorist groups from across Europe, the Middle East and North Africa, has transpired as one of the bloodiest conflicts in recent history.
As the foreign-backed insurgency in Syria continues without an end in sight, the US government has boosted its political and military support to the militants.
Washington has remained indifferent to international warnings about supporting the insurgency which has been marked with ugly faces of extremism and has not cut its military aids to the anti-Syria armed groups.