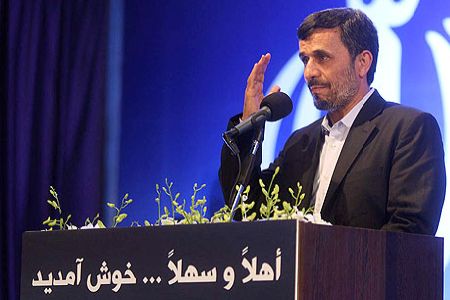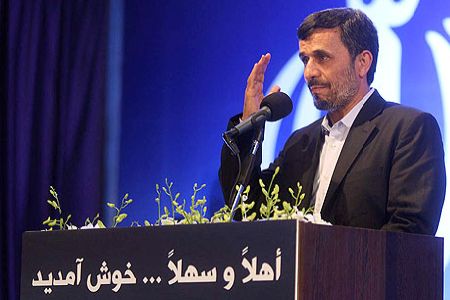 Iranian President Mahmoud Ahmadinejad has told Lebanese people that "resistance is the key to the victory of Lebanon and all the countries of the region."
Ahmadinejad made the remark during a historic speech in the southern town of Bint Jbeil — a town severely devastated by violent Israeli attacks in 2006 — on Thursday.
Addressing a large crowd of residents, Ahmadinejad called the town "the capital of resistance and victory."
"You stood against them and secured the territorial integrity of Lebanon," adding that the people of Bint Jbeil are "the protectors of humanity, dignity and independence."
Iran's president also lashed out at US policies in the region during his speech in the southern Lebanese town.
Ahmadinejad arrived in Beirut on Wednesday for a two-day visit to hold talks with senior Lebanese officials and discuss regional issues as well as bilateral relations.
It is the president's first official visit to Lebanon since taking office in 2005.