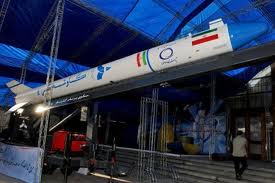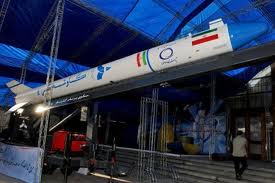 Simorgh Delivery by Year-end
Head of the Headquarters for Development of Aerospace Technology Mehdi Farahi also said the Simorgh (phoenix) Satellite Carrier will be delivered by the end of the current Iranian year (March 2013).
He made the announcement on Wednesday on the sidelines of a ceremony to unveil the infrasound wind tunnel made by Amir Kabir Industrial University, adding that all the preparations have been made for delivering the carrier on schedule.
Farahi also said that the Amir Kabir Satellite is being completed and will be launched by Safir (envoy) Satellite Carrier.
He noted that Headquarters for Development of Aerospace Technology plans to develop the country's aerospace infrastructures with the cooperation of industrial universities.
On the infrasound wind tunnel, Farahi said it was designed and built in the country by Amir Kabir University experts, adding that several other wind tunnels are being built in other universities.