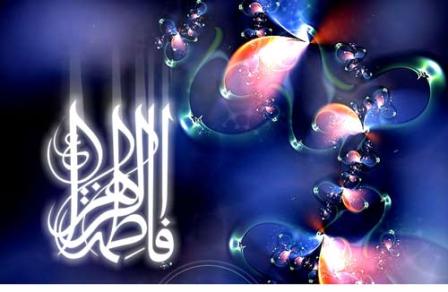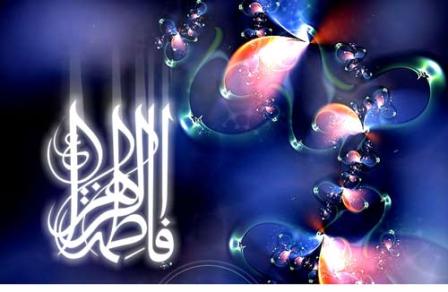 Birth anniversary of Hazrat Fatemeh Zahra (AS), daughter of Prophet Mohammad (PBUH) and wife of Imam Ali (AS), first Shia Imam, was marked across Muslim and non-Muslim countries across the globe.
Muslims in Turkey, Beijing, Madrid and South Africa celebrated the birth anniversary of Hazrat Zahra (AS), dubbed as Women's or Mothers' Day, reported Taqrib News Agency (TNA).
About six thousand Shia Muslims in Istanbul, including local authorities and religious leaders gathered to pay tribute to the leading woman figure of Islam.
In this ceremony Mohsen Mortezayee Far, Iranian councilor, in Istanbul related on the social and political aspects of Hazrat Zahra (AS) and Sheikh Salah el Din Uzgunduz and other religious figures explained the high character of the Lady.
In Beijing also, a ceremony to hail the character of Hazrat Zahra (AS) was held where the wife of Iranian ambassador to Beijing praised the daughter of Hazrat Mohammad (PBUH) as a unique example for all women saying," Her Lady taught us not to be ignorant towards defending one's right and an example of patience against hardships.
Muslim women in the European capital of Madrid gathered in Iran's Embassy in Spain.
In this ceremony, Mrs. Safari, wife of Iran Ambassador to Spain called Hazrat Zahra (AS) as an example of affection, true belief, brevity and chastity saying that mothers in the modern world are in need of knowing Her Lady for fulfilling their roles as good wives and perfect mothers.
20th of Jamadi ul Thani in Muslim lunar calendar is the birth anniversary of Hazrat Fatemeh Zahra (AS), the daughter of Propeht Mohammad (PBUH), and a leading woman figure in Islam, which is also dubbed as the Women's Day or Mothers' Day across the Muslim world.