North America
"Black Lives Matter" Leader Dies in New Orleans Shooting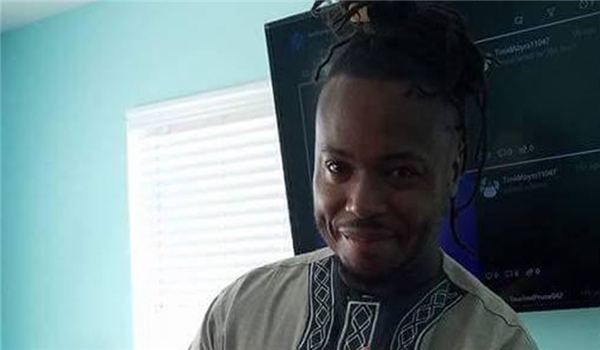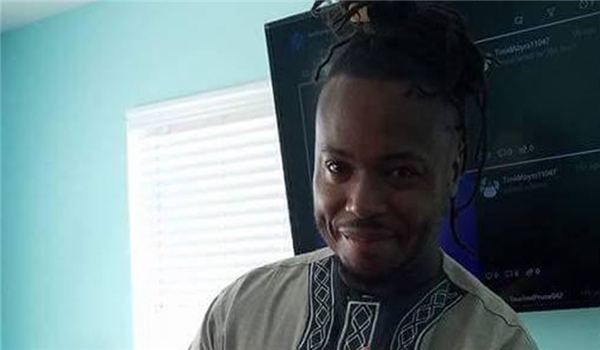 A local Black Lives Matter leader was shot while riding his bike through New Orleans, Louisiana. He is best known for grabbing a Confederate flag from a protester in Charleston on live TV last year.
Muhiyyidin Moye, also known as Muhiyyidin d'Baha and Moya, was shot in the leg around 1am local time on Tuesday, according to police. He died from excessive blood loss at 9:30am, according to a GoFundMe page set up by Moye's niece Camille Weaver, RT reported.
There is currently no information about a potential motive or any suspects, New Orleans police Spokesman Beau Tidwell told press.
The charismatic Black Lives Matter leader became famous when he leaped over police barriers and seized a Confederate flag from a protester in Charleston, South Carolina last year.
Moye was active in the movement for racial justice after the police killing of Walter Scott.
"He loved Charleston and loved fighting for what's right," Weaver told the Charleston Post and Courier, adding that "I've never met anyone more committed and hardworking than him. He was an asset to the Charleston community and will be greatly missed."
"You represented the very best of America. #BlackLivesMatter," Sarah Eaman wrote on Moye's GoFundMe page.
"I am grief-stricken. I can't believe Muhiyyidin is gone. He had one of the most beautiful souls I've ever known. He was immensely gifted in so many way. But his power of love was his greatest gift. I'll miss you, my brother, more than I can say in words," Katherine Sherpa wrote.
The GoFundMe page has already raised almost $20,000.
Moye's death brings the number of murders in New Orleans in 2018 to 25.