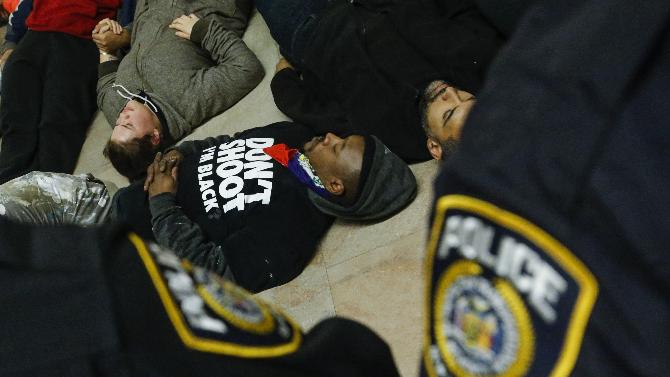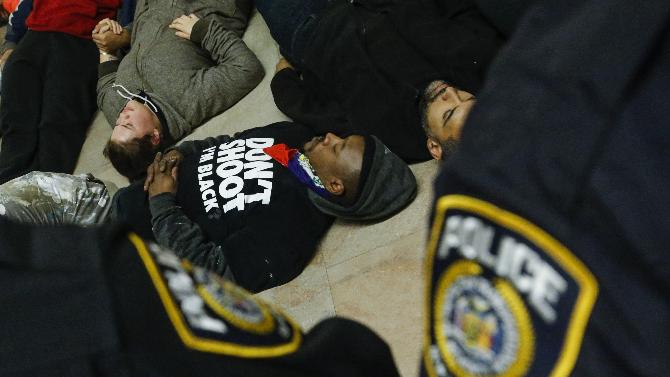 American mourners have called for justice for an unarmed black man at the funeral of the slain civilian, shot dead by police last month in New York.
Akai Gurley was the latest victim of "modern-day lynching," said Kevin Powell, president and co-founder of the activist group BK Nation, during his eulogy at Brown Memorial Baptist Church in Brooklyn's Clinton Hill neighborhood on Saturday.
"They're saying it was accidental… Akai was murdered," said Powell, vowing to secure justice for Gurley's family.
"Like Eric Garner, like Michael Brown, the life of another black man — gone," he said, referring to other recent victims of deadly police violence.
"We want a full investigation. We believe homicide charges should be brought … this was a reckless disregard for the lives of black and brown people in this country in spite of a black president in the White House … This is modern-day lynching over and over again. Akai Gurley was simply the latest victim. "
On November 20, Gurley was killed in Brooklyn by rookie Officer Peter Liang after he entered the stairwell of his apartment building. Authorities described his death as an accidental discharge.
Gurley's memorial gathering on Saturday came amid protest rallies across the US against a grand jury decision not to indict an officer who killed Eric Garner, another black man.
Earlier, civil rights activist Al Sharpton visited a memorial site in Staten Island where Garner was killed and called for a national march in Washington.