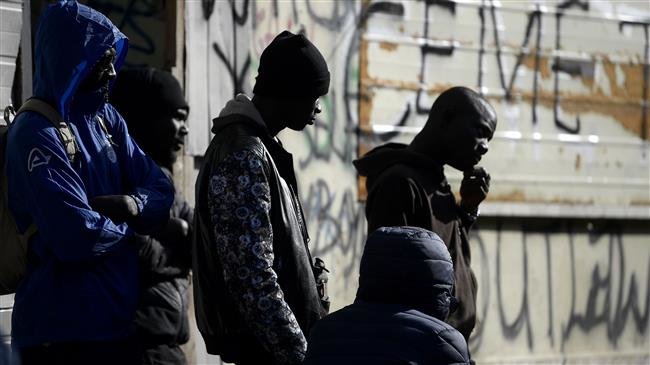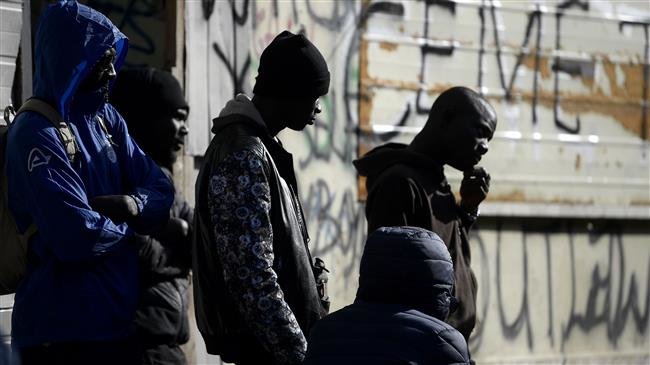 Black people have been the target of "prejudice" and "racism" in the European Union (EU), according to an EU agency.
The report, titled "Being Black in the EU," was published by the EU's Agency for Fundamental Rights (FRA) on Wednesday.
It reflects the dire situation of black people in the bloc despite the legal banning of racial discrimination on the continent.
Colored people living in the EU "face widespread and entrenched prejudice and exclusion," it said. "Racial discrimination and harassment are commonplace. Experiences with racist violence vary greatly across countries, but reach as high as 14 %. Discriminatory profiling by the police, too, is a common reality. Hurdles to inclusion are multi-faceted."
FRA's director, Michael O'Flaherty, said in a foreword to the report that, "Racism based on the color of a person's skin remains a pervasive scourge throughout the European Union."
The report surveyed some 6,000 people of African descent in 12 EU member states, including the more prosperous and industrial countries of France, Germany, and the UK, which have significant numbers of colored people.