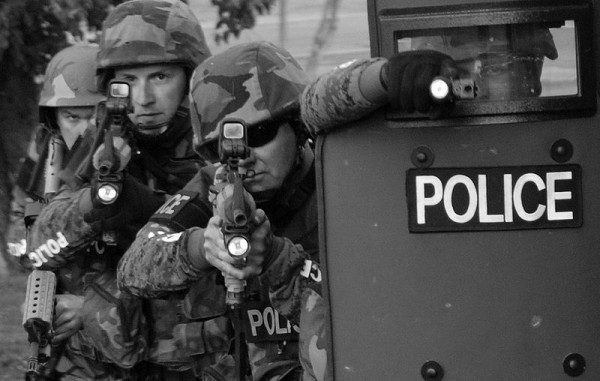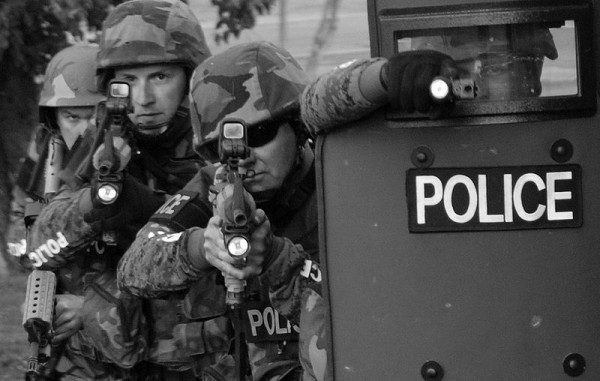 Killing people particularly African Americans has essentially become a policy in the United States, says an American commentator.
"African Americans have been under attack for hundreds of years by Anglo-Americans who have no regard for international laws or treaties in terms of how they treat us," said Randy Short, a political commentator from Washington, in an interview with Press TV.
He added that a "shoot-to-kill" policy for African Americans has been promulgated in the United States.
The remarks come as a 12-year-old African American boy carrying a replica gun in the state of Ohio was killed when a Cleveland police officer opened fire on him.
Cleveland Deputy Chief Ed Tomba said police received a call warning of someone pointing a gun at people outside the Cudell Recreation Center.
Short concluded that African Americans need "self-determination" and "sovereignty," adding that "the time for whites to dominate blacks with impunity in this country must end."
"We should change the game. They are never going to give to us what we must take for ourselves. We need our freedom. We need our human rights, we need it now."
Black community leaders have long complained about racial profiling, harassment and improper stops of African American residents by white police officers.
The fatal shooting of Michael Brown, an African American, on August 9 has reopened a fierce national debate in the United States on race and police brutality in dealing with minorities. The tragic incident also sparked weeks of angry protests in Ferguson and other major cities across the country.