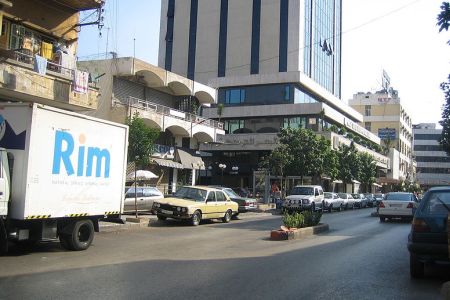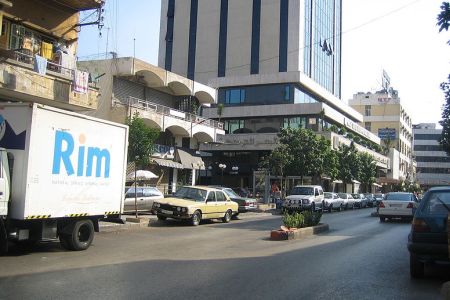 A bombing in a northeastern suburb of the Lebanese capital has injured three people in the densely populated industrial area.
The blast occurred on Saturday afternoon when a bomb in a garbage container was detonated in the Bourj Hammoud district near Beirut, triggering a small fire, the Naharnet news portal said.
One of the injured was a Lebanese national and the two others were identified as Syrian workers.
There was no immediate comment on the cause of the incident or the motivation behind the bombing attack.
Located in Lebanon's Matn district, Bourj Hammoud is home to a large Armenian community. It is known as an industrial area and one of the most populated districts in the Middle East.