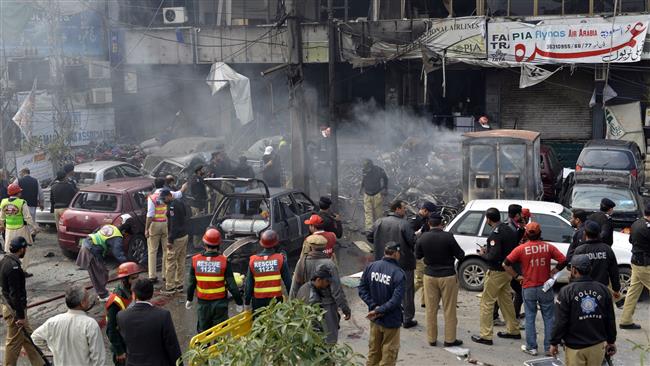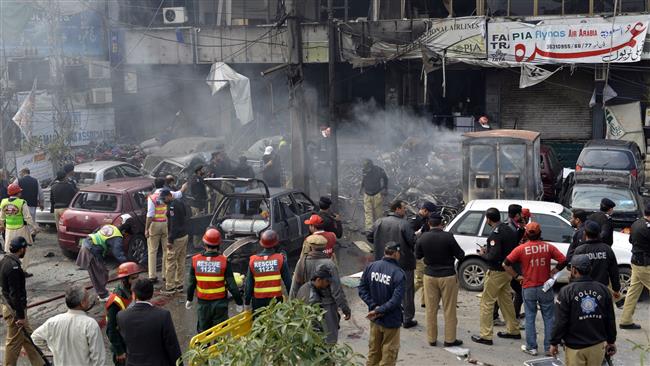 An explosion outside a park in the city of Lahore in northeastern Pakistan has killed at least 25 people, and injured 100 others.
Jam Sajjad Hussain, a rescue official, said the blast had occurred outside Gulshan Iqbal Park, adding the wounded, who were mostly women and children, had been taken to various hospitals in the city.
Police said the nature of the blast was not clear.