North America
Syria
Blast Kills, Injures Several Members of Satanic US-Led Coalition in Syria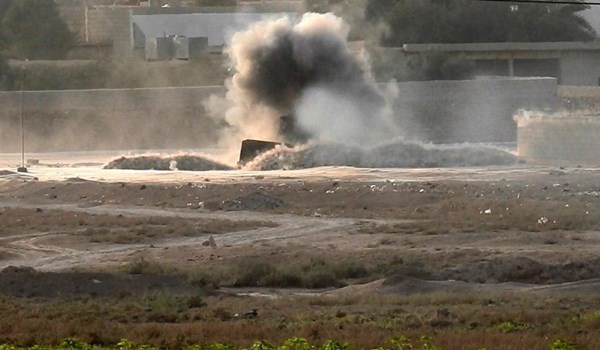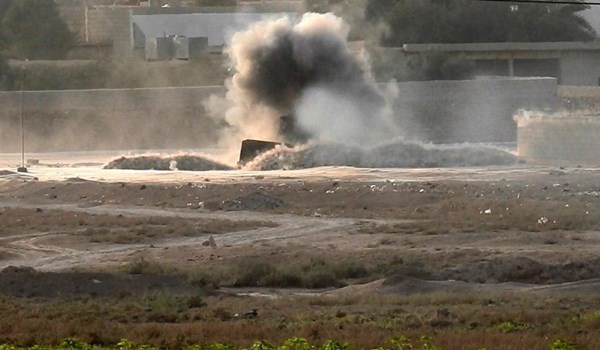 An improvised explosive device went off on Thursday, killing two and injuring five more forces of the US-led coalition deployed in Syria, the coalition announced in a statement on Friday.
"Two Coalition personnel were killed and five were wounded by an improvised explosive device in Syria at approximately 9 p.m. GMT March 29. Wounded personnel received immediate care and are being evacuated for further medical treatment. The names of the deceased will be released at the discretion of the pertinent national authorities. Details pertaining to the incident are being withheld pending further investigation," the coalition said in a statement.
On Thursday, the US-led coalition admitted to killing at least 855 civilians in airstrikes in Iraq and Syria in the past four years.
"To date, based on information available, CJTF-OIR assesses at least 855 civilians have been unintentionally killed by coalition strikes since the start of Operation Inherent Resolve," the US Central Command said in its monthly civilian casualty report.
The coalition conducted a total of 29,225 strikes between August 2014 and the end of February 2018, and during this period the total number of reports of possible civilian casualties was 2,135.
The total number of credible reports of civilian casualties during this time period was 224, according to the statement. It said that 522 reports are still open.