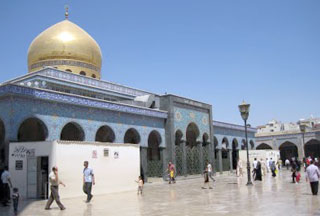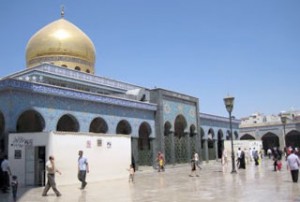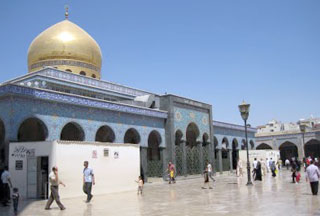 A blast has hit a bus in a crowded suburb of the Syrian capital of Damascus, leaving several people killed and more injured.
The incident took place at around 9 am local time (0700 GMT) on Thursday when a bus carrying Iranian pilgrims exploded at a gas station near Damascus, Press TV correspondent reported.
Syria's Interior Minister Said Mohammad Sammour said three people were killed in the incident, which he said was not a terrorist attack but a tyre exploding as it was being repaired.
Reports say at least one of the victims of the explosion was a passenger aboard the bus, while the other two were workers at the petrol station in the Sayyeda Zeinab quarter of Damascus.
Hospital sources said an undisclosed number of people were being treated for the injuries they sustained in the explosion.
The site, which hosts the holy shrine of a granddaughter of the Prophet Muhammad, is a popular destination for Muslim pilgrims from Iran and Lebanon.
Security forces were immediately sent to the blast scene and the police sealed off the area.